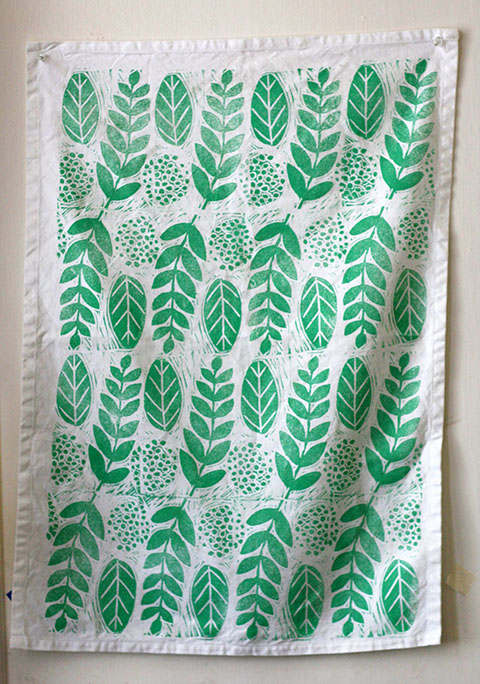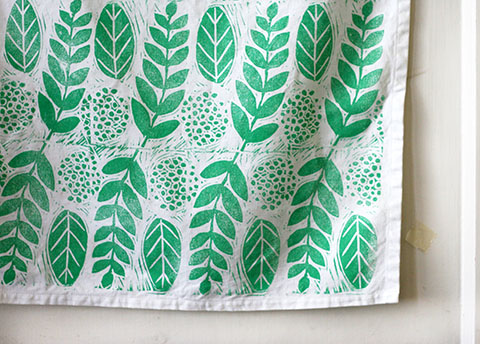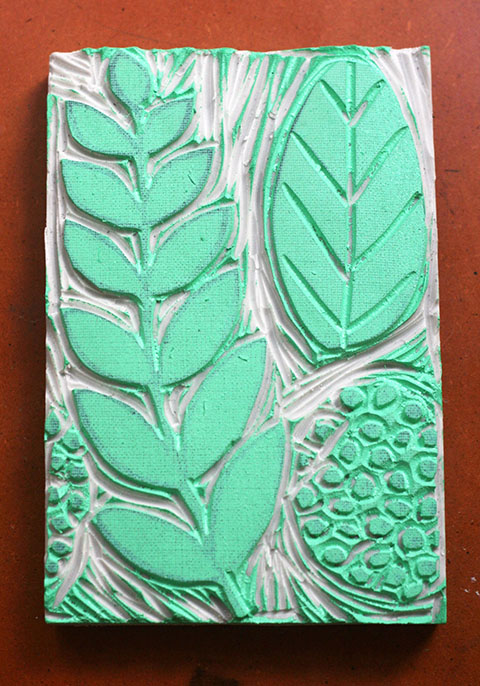 Week 23: One color block print on cotton.
I'm still a week behind on prints, but I'll have a new one for you tomorrow, which means I'll get caught up before the middle of the year. Whew! The last couple of weeks have been a whirlwind, with two classes, and a quick road trip to LA for the opening of my friend Lisa's show (more on that soon-ish). And sometime last week, I realized that I need to get orders out, work on a tiny summer collection, and get my winter collection – plus my 2015 calendar – ready for winter shows. Eep.
I'm not complaining (really, I'm not even as slammed as I could be). Momentum is a good thing – and so is this/last week's print.
Happy Tuesday!