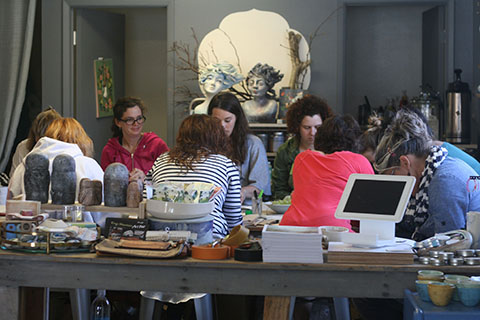 On Saturday, ten women joined me at Yonder Shop in Pacifica for another iteration of my block printing workshop. After teaching two three-hour classes in the previous weeks, having five hours to teach the fundamentals of block printing was such a luxury.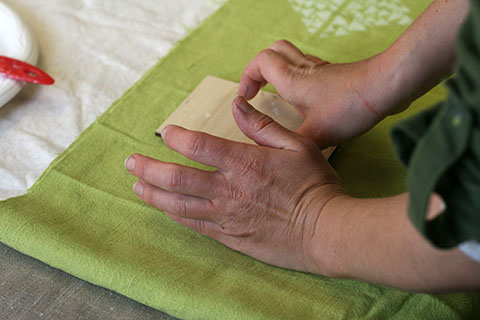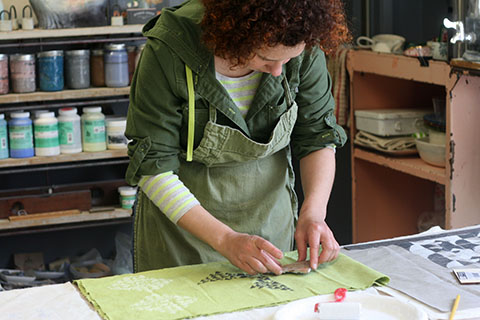 Everyone who took the class created outstanding work. I've probably said that after each class, but it's true. And I know it's a cliché to say that I, the teacher, leave each class feeling inspired, but that's also true. I see work that comes from a different perspective, that makes me think about trying other  approaches to my creative process.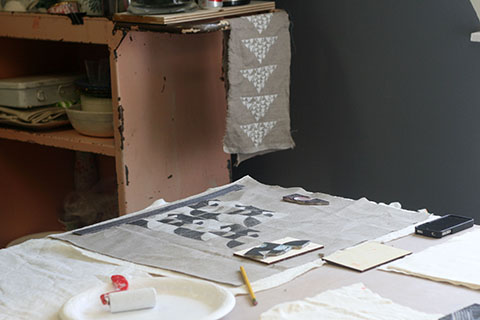 Here are a lot of photos from the class. I tried to edit them down (really, I did!), but it was hard to choose just a few.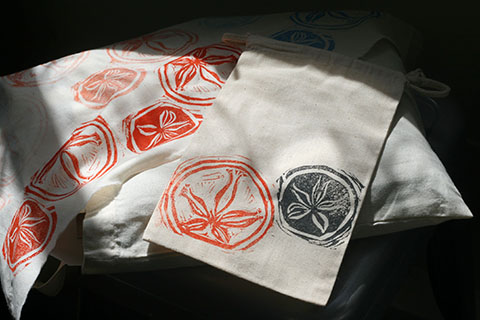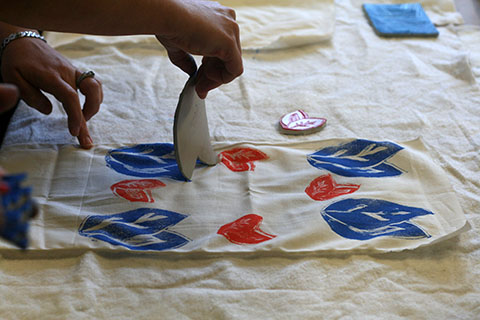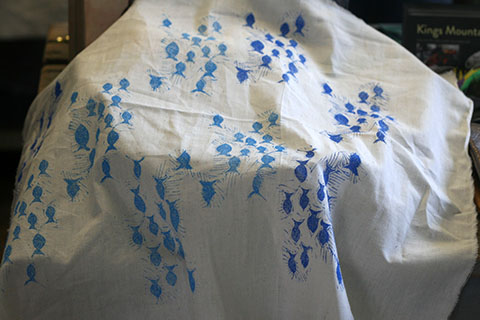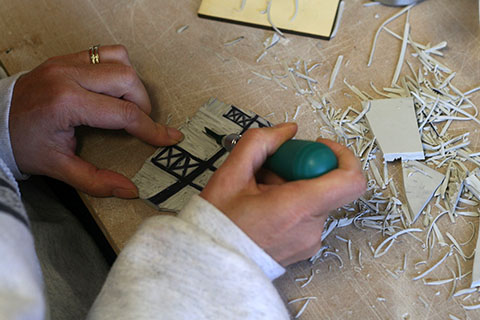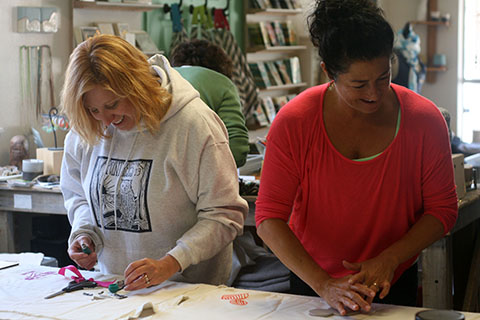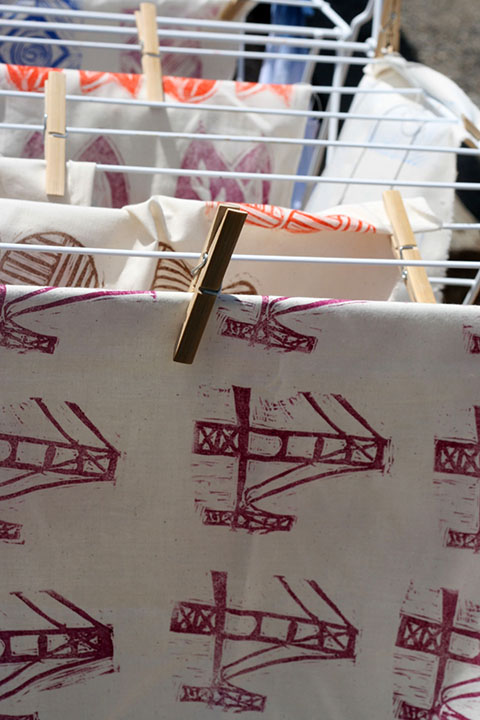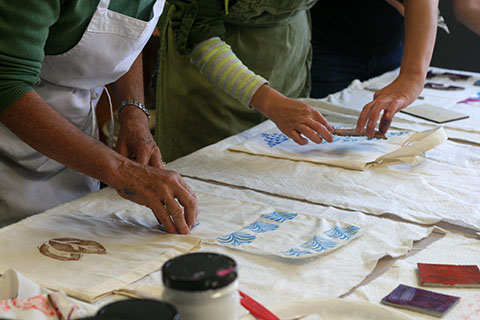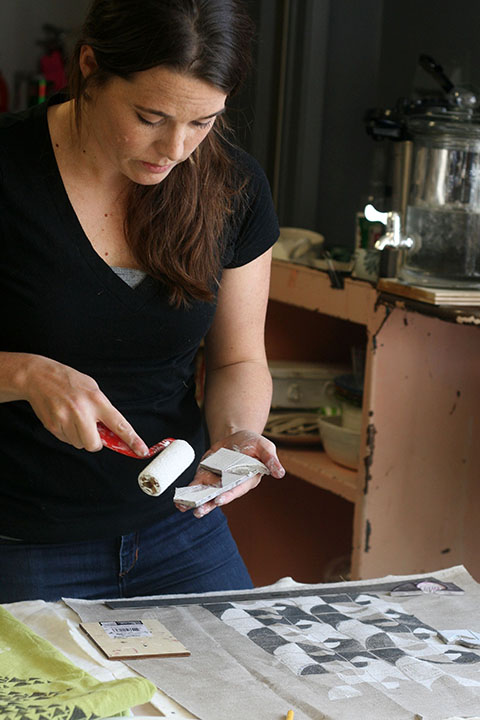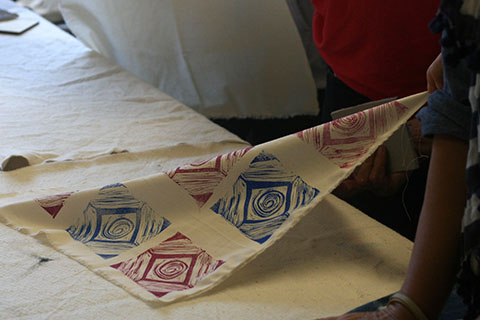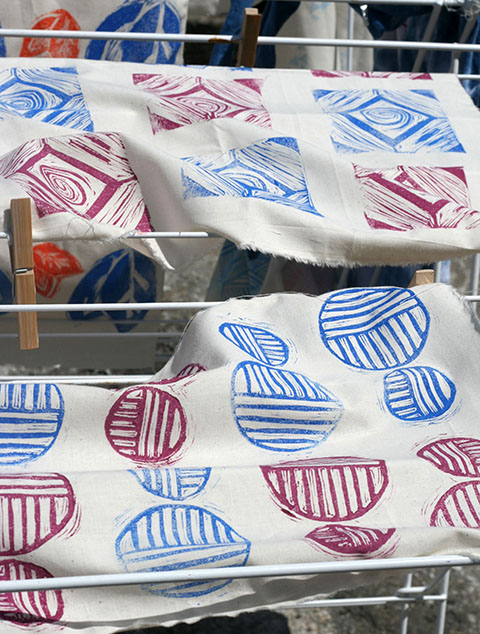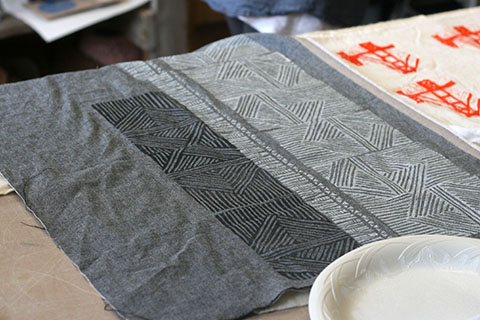 I'm not posting this week's print today. Teaching three classes in as many weeks has left me more than tired, and I used my Sunday off to watch Prime Suspect (so good). I may carve and print and post later this week. I still have a bit of sleep to catch up on! I'll definitely be back on my regular schedule next week.