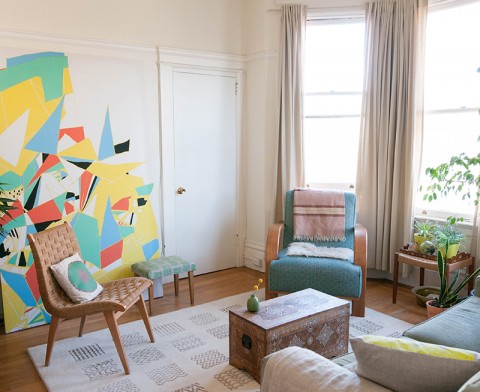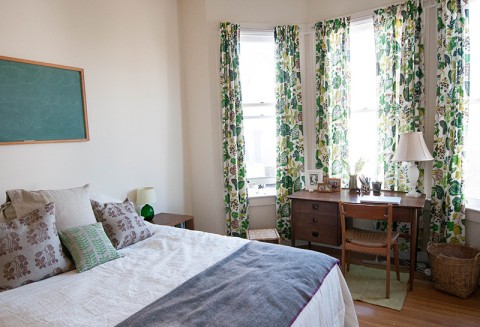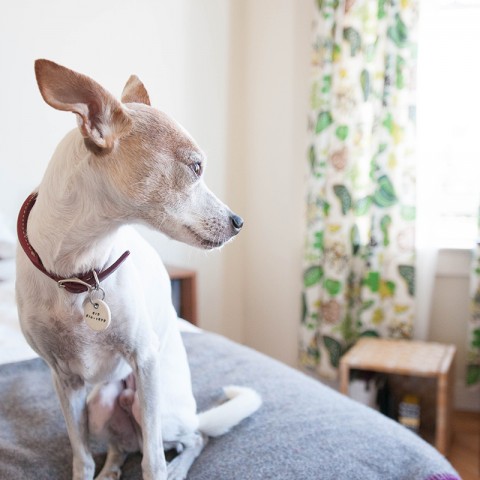 A few weeks ago, Etsy shared photos of my tiny studio; today, Design*Sponge shared a tour of my home. I also talk about the evolution of my interior design tastes, and talk about what this home has meant to me.
Design*Sponge was one of the first blogs I ever followed, and it's still one of the (few) blogs I regularly read. It's such an honor to share photos of my home with Design*Sponge's readers.
You can read the piece here. I hope you enjoy this little glimpse into my apartment!
Photos by Stefanie Renee Lindeen.