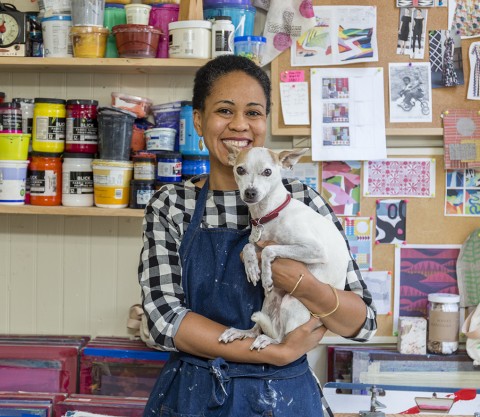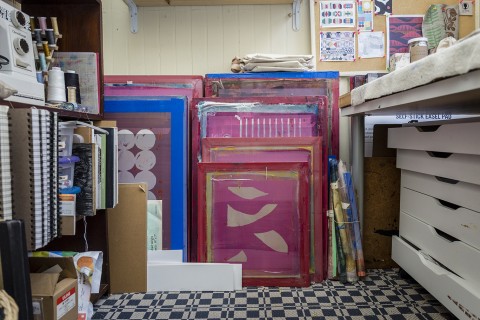 Etsy interviewed me about working in my teeny, tiny studio, and you can read all about it (and see tons more photos) on the Etsy Sellers blog.
Huge thanks to Julie at Etsy for asking me to be a part of this series, and to Christopher Stark for the amazing photos.
The full article is here.