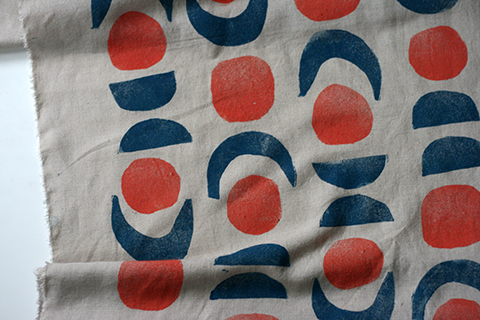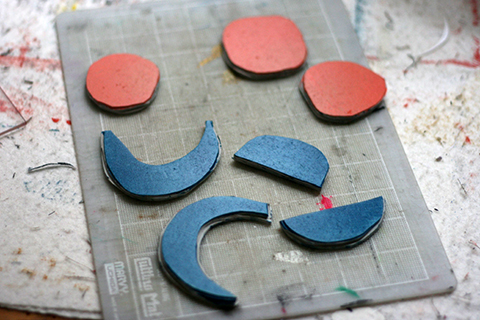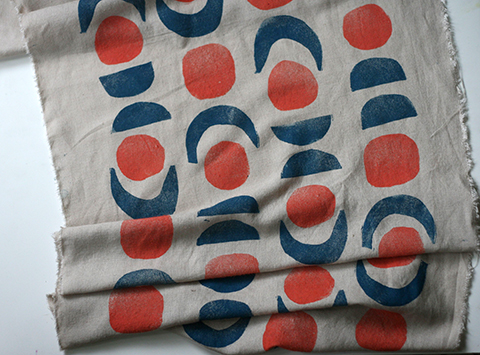 Week 50: Two-color block print on linen.
You guys! Two more weeks to go! I'll write more about what this project has meant to me, and all the opportunities it's opened up, but right now I have to finish making Christmas gifts for my family.
I do have a new project for next year. If you've taken one of my in-person classes, I may have already told you what it is. Otherwise, you'll just have to check back here in January.
And finally, registration for my block printing e-course, Design, Carve, Print is live. Please join me for a weekend/month of block printing fun. We'll have a blast (promise!).