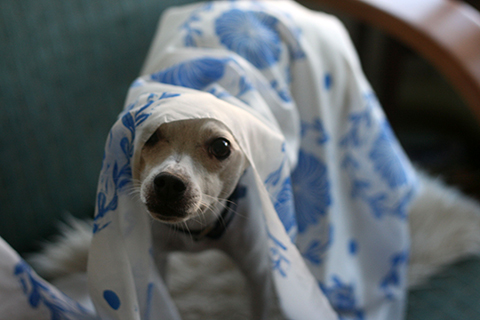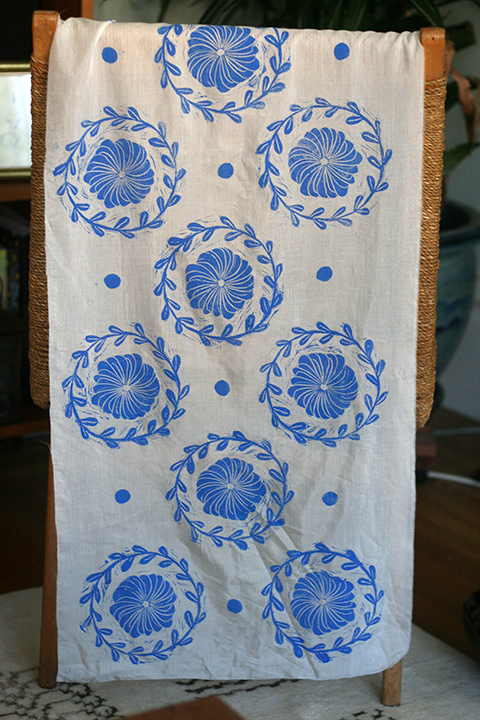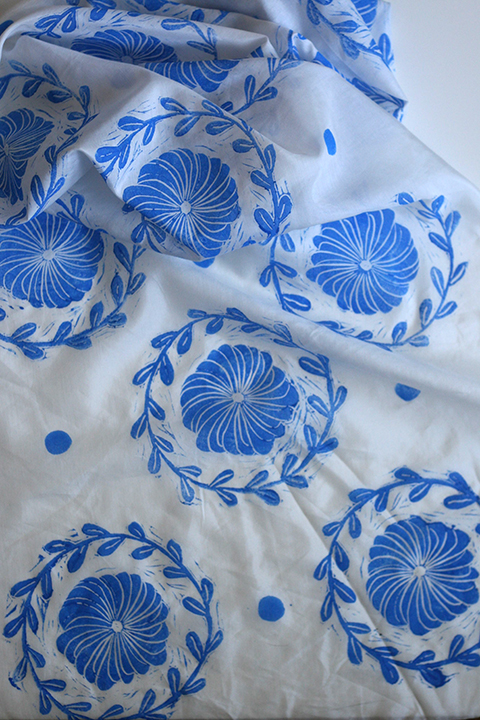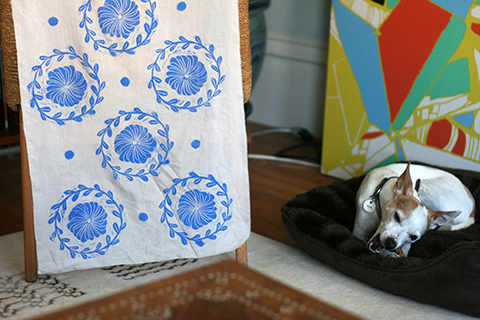 Week 45: Two-color block print on silk-cotton.
Are you familiar with Makoto Kagoshima's work?  I hadn't heard about him until photos of his recent show in Los Angeles started showing up in my Instagram feed. I'm smitten by his ceramics work, which often looks like it is inspired by block printing.
In turn, my print this week is inspired by his work. I'm thinking of printing this in black on oatmeal linen, and making napkins for Christmas gifts for my friends and family. After I get through shipping holiday orders, of course.
Happy Monday!