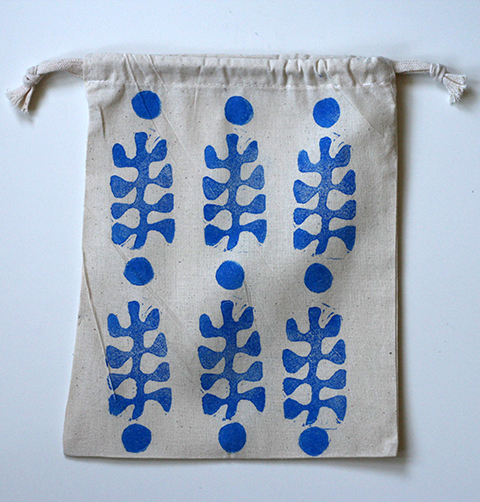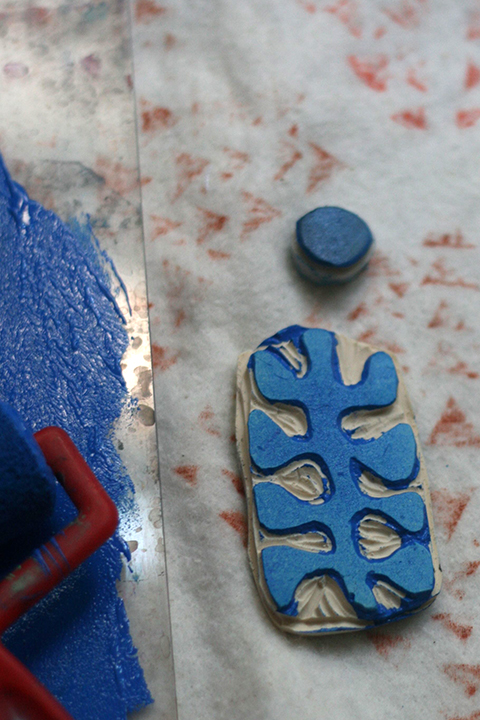 Week 42: One-color block print on cotton muslin
This print is inspired by Matisse's paper cut-outs, which are blowing up my Instagram feed. I wish I could go to New York to see the show; if you're in the area, could you see it for me?
Week 43's print will be posted later this week, and then I'll be all caught up. Have a good week!