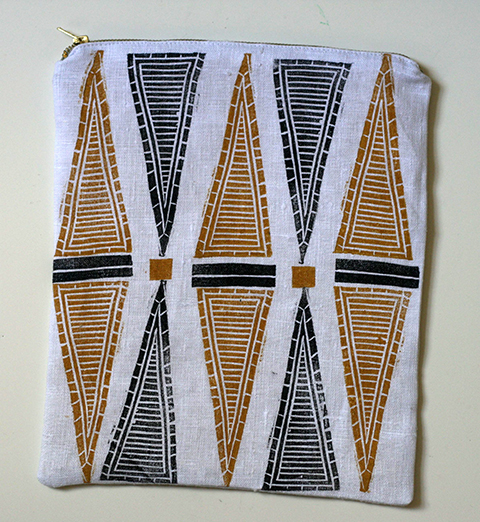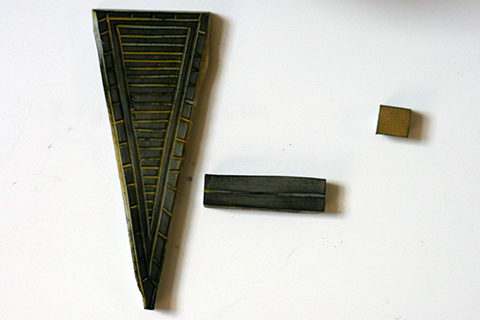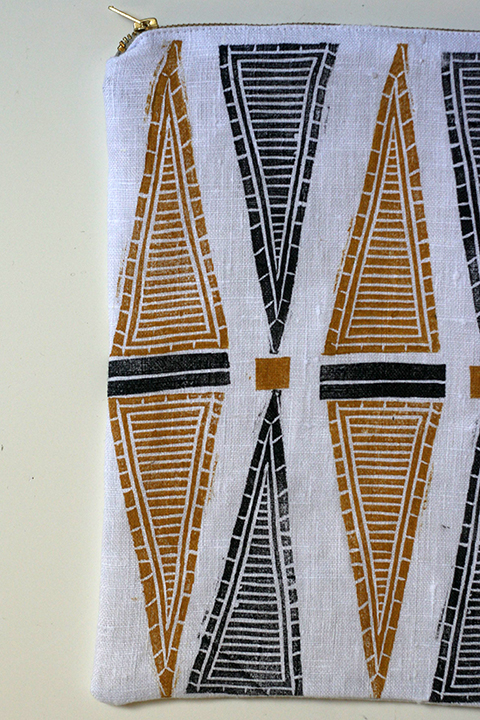 Week 35: Two-color block print on linen.
I went on my first real vacation (i.e. one that does not involve visiting family) in three years last week. I booked it on a Tuesday, left that Friday morning, and came back the following Wednesday morning. And I discovered that, while I'm terrible about taking vacations, I'm pretty great at being on vacation.
So, yeah. I didn't publish my print on Monday because (1) it was Labor Day, and (2) I was in Hawaii. I think both are worthy excuses.
I have another print for tomorrow/next week. Just you wait – I really, really like it. Then again, I really, really like all my prints. I'm easy like that.