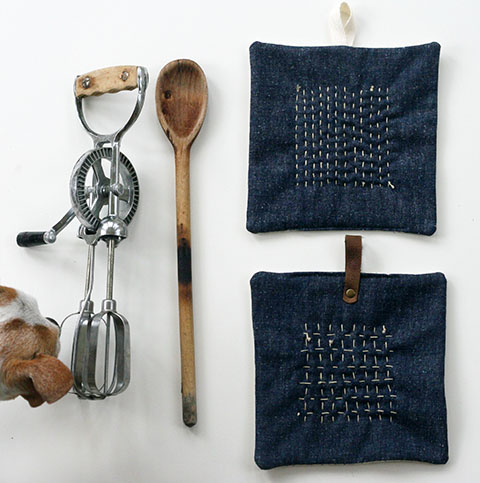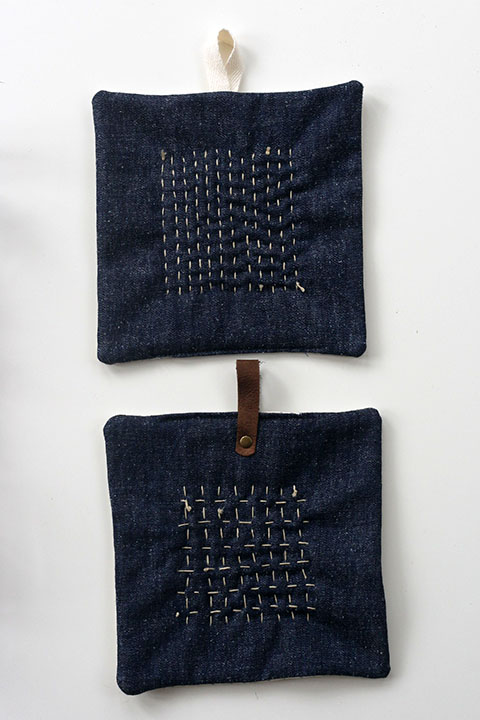 A few months ago, I posted a photo of potholders I'd made, inspired by Yoshko's potholders. I got a few requests for a tutorial, to which I responded, "Make a potholder, then embroider it."
Just kidding. I'm more helpful than that.
This past weekend, I decided to make some potholders for Sonya's birthday, and I thought it might make sense to finally document the process. This is a great project for a beginning sewer, or for someone who wants a project they can work on while watching "Waking the Dead." So, here you go.
Instructions after the jump…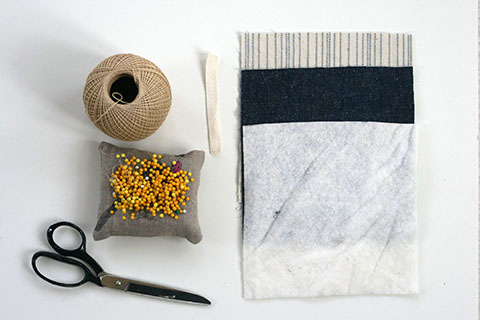 Supplies needed:
7-3/4 x 7-3/4 squares of: denim (you can use old jeans), a heavy cotton (or linen will do, too), cotton quilting batting
4-1/2 inches of cotton twill tape
Thread for your sewing machine
Embroidery needle
Embroidery floss (I used some unlabeled stuff from SCRAP)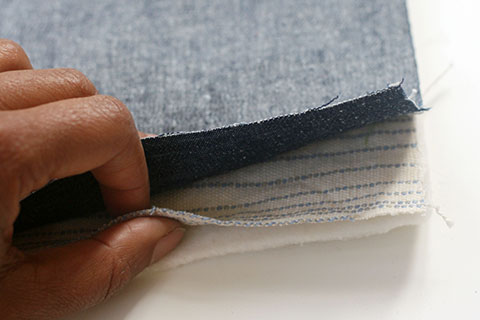 1. Stack the fabric and batting in this order: batting on the bottom, cotton twill right side facing up, and denim right side facing down. We'll call this the "sandwich."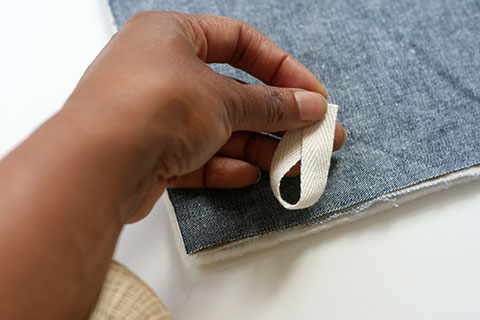 2. Figure out where the middle of one of the edges of the sandwich is and mark it, using chalk or a pin.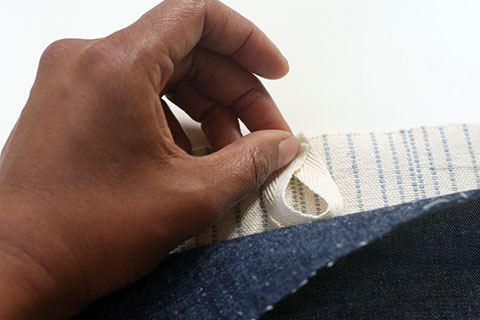 3. Create a loop with the twill tape, and pin it, loop side down, between the denim and the cotton twill layers.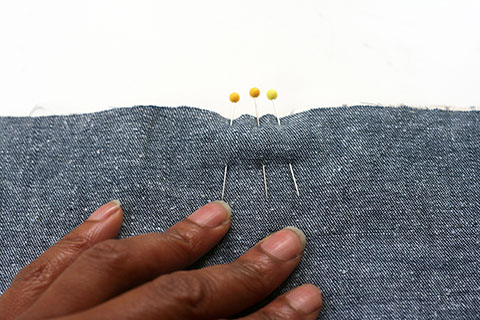 4. Pin the loop into place. I like to use three pins to hold it steady.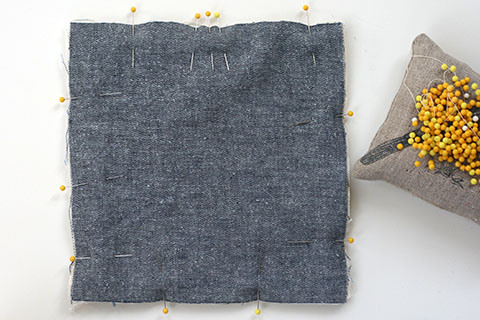 5. Pin around the edges of the sandwich.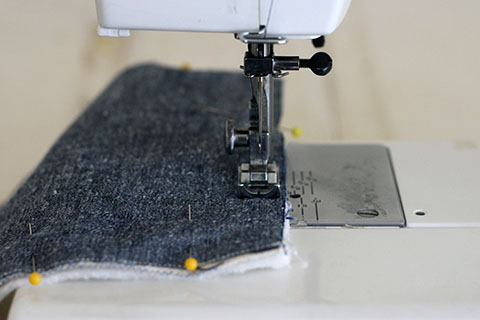 6. Sew the sandwich together, using a 3/8″ seam allowance. Leave a 2″ space open in the bottom, so you can turn the sewn sandwich out.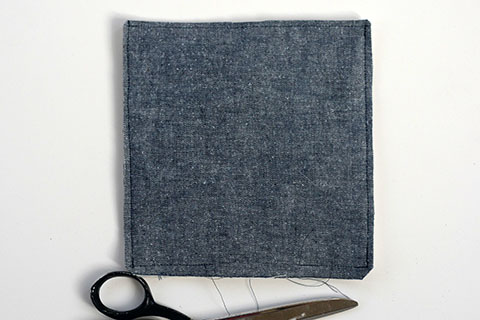 7.Trim the top and sides to 1/4″. Also trim the edges diagonally.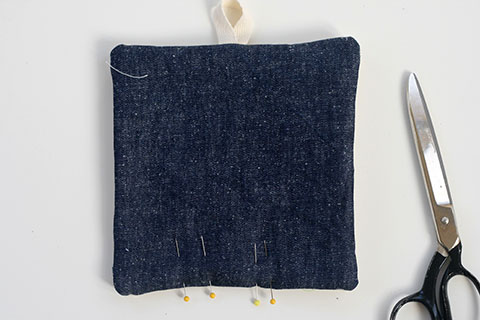 8. Turn the sandwich inside out. Pin the bottom opening shut, and then sew it closed.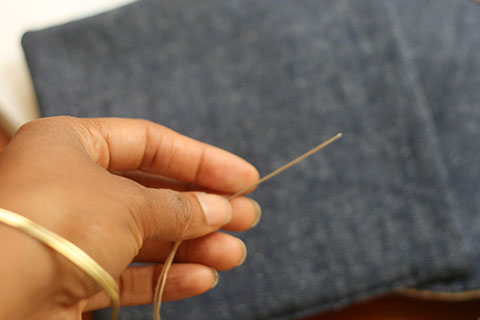 9. And now it's time to quilt/embroider the whole thing together! Thread your needle, pop a DVD into your player, and get started. I don't have any special techniques for sashiko stitching, but you can find good tutorials here, and here. However, I prefer an imperfect look, so I freehand it.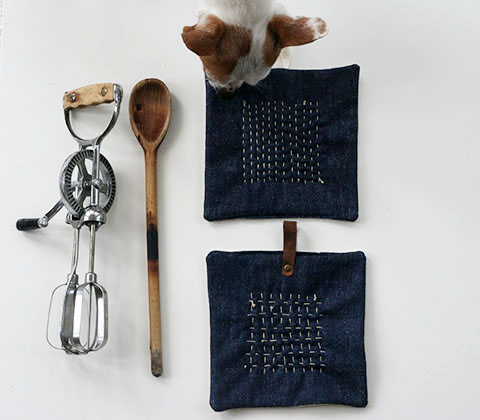 10. Et voila! You have gorgeous, embroidered, wabi-sabi potholders. (Also, if you're like me, and have a leather riveting machine, you can skip the twill tape step and just rivet a leather strap at the end instead.)
It's easy, right? Now, go forth and potholder the world.