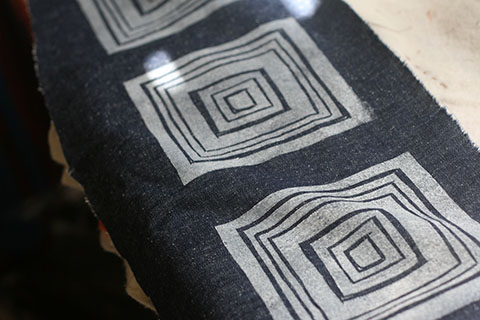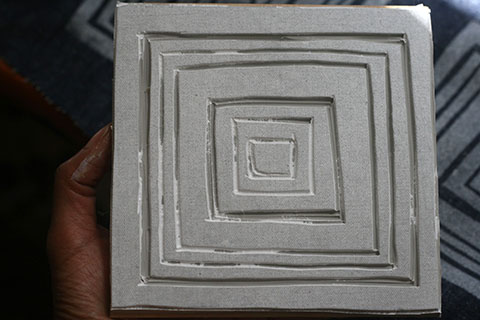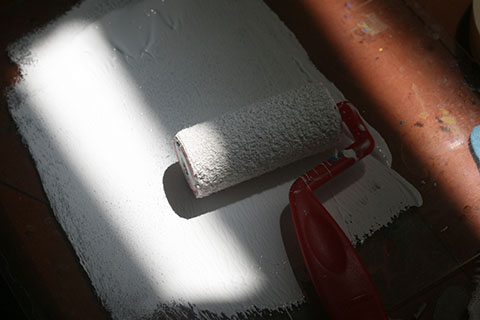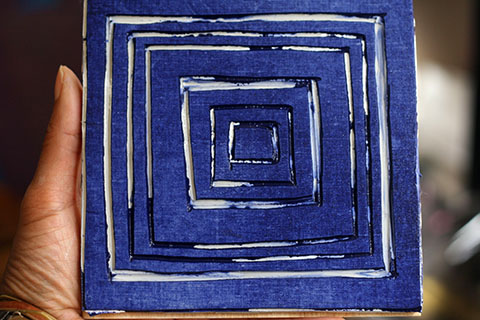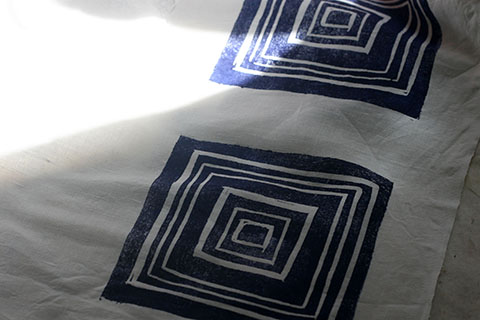 Week 18: One-color print on fabric.
This print didn't turn out the way I'd hoped. I tried re-working it a few times yesterday, then gave up. But I had a dilemma: do I put off posting until Tuesday so I can work on a new print, or do I share what I have?
In the end, I decided to share. There's nothing wrong with the print, per se. It's just that it didn't match what I'd set out to do. Sometimes that happens; there's value in sharing that, too.
Here's to imperfection, and to good enough.