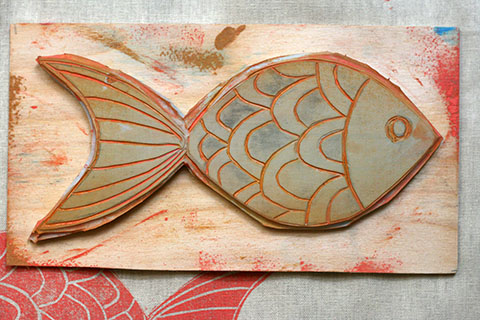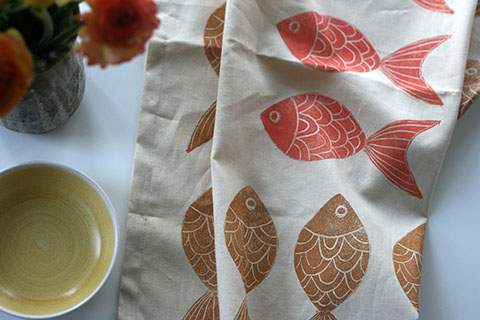 I'm really excited that I'll be teaching two block printing classes in May and June. The first will be at Makeshift Society in San Francisco on May 20th. This is a three-hour class, and we'll cover the basics of carving blocks, choosing inks, and printing on paper and fabric. Everyone will leave with a carved block, and the knowledge and tools to work on more prints at home.
On June 7th, I'll head a bit south to Yonder in Pacifica (parking! Barbecue! Beach!) to teach a longer class that focuses on printing on fabric. We'll work on one and two-color prints; this is a great class for people who want to create their own fabric for sewing and home decor projects.
More information about my Makeshift class is here. And you can sign up for my class at Yonder here.