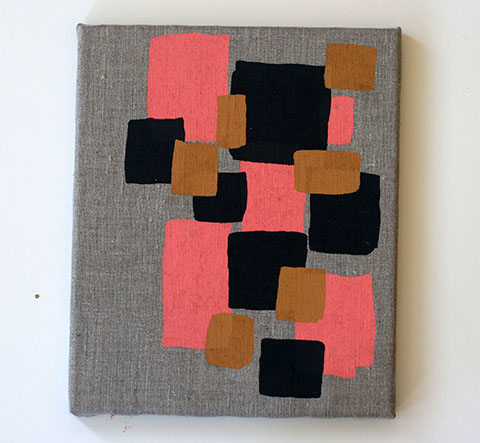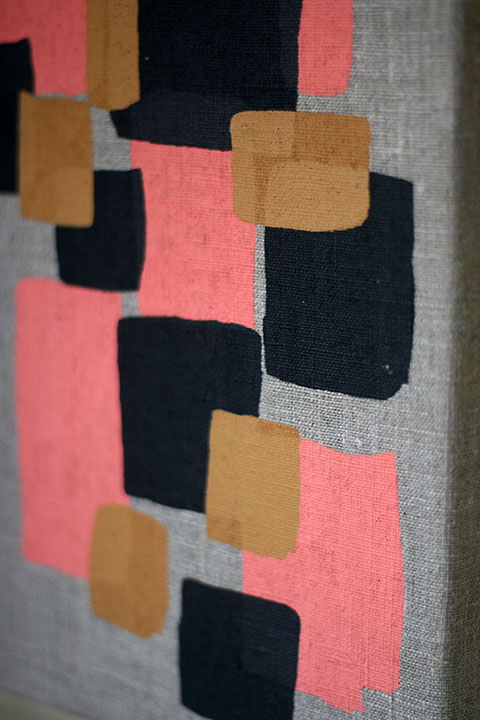 Week 8: Three-color screenprint on linen.
You're getting a sneak peek of my new collection. I hadn't planned on releasing a preview, but after spending most of the week printing prototypes for the new collection, I realized I hadn't worked on a separate print for Week 8. Oops. Hopefully my lapse is your gain!
My new collection will be ready mid-March. There will be bags. There will be wall art.