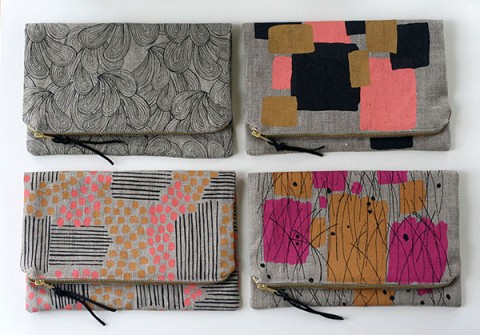 You guys – I have a new collection! I wasn't planning on releasing new work so soon after the holiday rush (and resulting exhaustion), but I was feeling so inspired after a recent trip to see the (now-closed) David Hockney exhibit at the DeYoung that I started working on a new collection. And two months later, here it is.
(I'm totally cheating and saying all of this is for Week 9 of my 52 Weeks of Printmaking project, btw. I was so busy getting ready for this launch that I didn't have time to work on a separate print. I'm sure you understand.)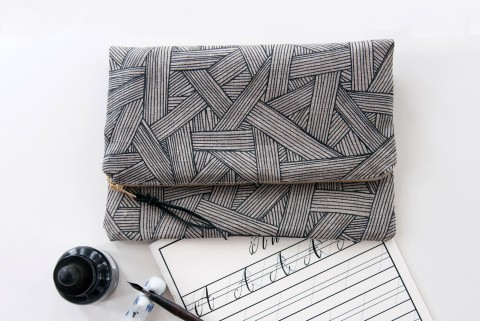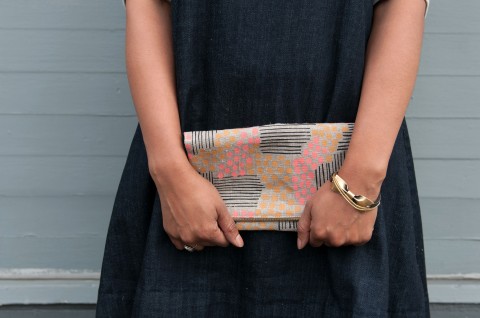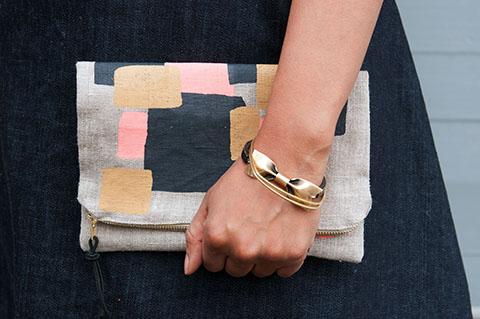 (Many thanks to Stefanie Renee for taking most of the photos you see here, and for patiently letting me fuss with the styling in each photo. Her photos are so good.)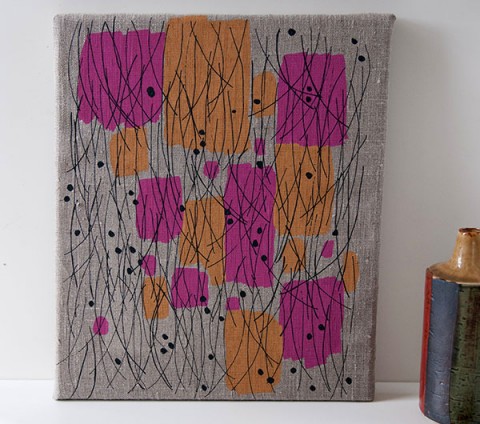 As I alluded to last week, I've also added some wall art into the mix. So many people tried to buy the framed pieces of fabric I used to decorate my West Coast Craft book that I decided it was time to make some larger prints for hanging. I silkscreen all of the wall prints, then stretch that fabric onto wood stretchers for easy hanging or framing. You can see the whole wall art collection here.
And, finally, a contest! You can enter to win an item from my new collection of your choosing by doing either (or both) of these things:
Follow me on Instagram, and re-gram any of my photos of the new collection. Tag me (@jenhewett) and use the hashtag #jenhewettstudio.
Pin anything from my Spring 2014 collection or my Wall Art collection to Pinterest, and paste the link in the comments, below.
Contest is closed, and winners have been selected!
It's back to sewing and printing for me. Happy March!