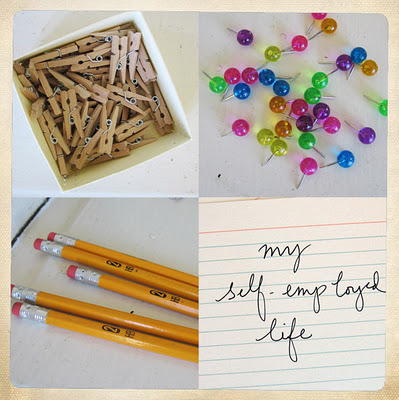 A friend recently wondered, out loud, if she should close her business. It's been a labor of love for her (emphasis on "labor" and on "love"), but it sounds like she's burned out. Lots of people told her that she needs a break or a loan or an employee, but I told her to quit – if that's what she really wants.
I'm a seasoned quitter, having quit many things in my life. For starters:
My career in education;
A business I'd put my life's savings, a lot of borrowed money, and four years of hard work into;
A very long-term relationship that I'd outgrown;
A job I'd had for only five months because the work environment was so toxic;
A client it became clear I'd never see eye-to-eye with.
And after I quit each of those things, a door opened to new opportunities. I do think that winners quit; if you don't have the resources (including energy) to make something work, it's not going to work. It's often best to walk away. By all means, get some rest, earn some money. Pay off your debt, go on meaningless dates. To make room for all the stuff you really want and need you sometimes have to walk away.