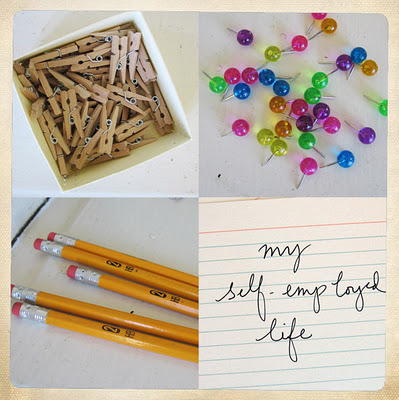 Over the weekend, I noticed just how much time I spent compulsively checking Twitter and Facebook and Instagram, not just for the information and interaction they bring, but also because (and this realization surprised me) I crave approval. I like it when people respond to a tweet, or like a photo, or comment on one of my Facebook posts.
This compulsion was taking up time that I could be spending doing other things, so I decided to go on a social media diet. On Monday, I logged off of all my social media accounts on my iPhone and laptop, making it more difficult to mindlessly check my accounts (I can still check them, of course, but the time I spend logging on forces me to ask myself if I really need to log on at that moment). I set up times when I can go online, and I limit myself to just those times. And I allow myself to post, but not every thought I have or thing I experience needs to be documented. And I don't check obsessively to see what kind of feedback I've gotten.
It's been tough.
But it's also been really amazing.
I'm starting to rediscover what it's like to have large blocks of time with no distractions. I'm enjoying having the time to create. I'm focusing, getting things done. I'm relearning just how incredible it is to an offline life, where I can just be without feeling the need to indulge in fast entertainment or quick affirmation.
I'm relearning that, as my friend Tiffany says, the moments of my life are worth my full attention.