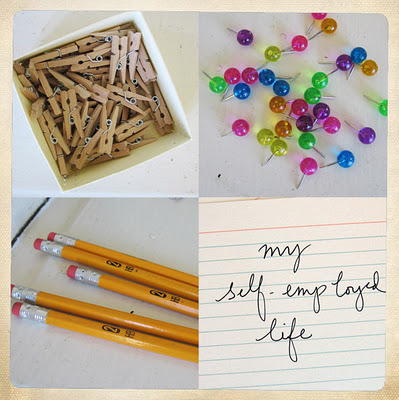 Six years ago, I was trying to find a way to leave my full-time job to consult part-time and work on my creative business. I had no clue how I would do it – or even what I would consult on. I just knew what my target consulting rate and hours were.
Three years later, I quit my full-time job to start consulting. Last year, I hit my target rate (but exceeded the hours). This year, I'm doing exactly the number of consulting hours I'd wanted all those years ago.
Recently, someone complimented me on my recent creative work and said that my latest work was so much better than what I'd done in the past. He asked what I was doing differently.
My answer was simply: time.
It took me six years to get to the right balance of consulting work and rate. It's taken reducing my consulting hours for me to have the time to really focus on my creative work. So often, we want to make all the money, produce all the work, have all the things – and right away. But all that takes time.
So this is my reminder to myself (and to you, too): the good stuff? Usually – often – it takes time.