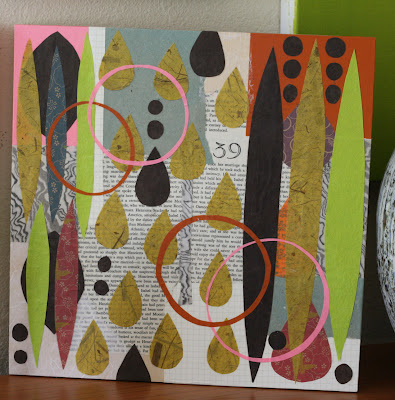 A few podcasts that have inspired me recently:
The Urban Forest Healing Center on Soundprint – this reminded me that going for walks is a great way for me to ground myself when I'm stressed or struggling with a problem. No, sitting at my desk and trying to figure it out isn't as effective as getting up and being outside.
Jonah Lehrer on "Imagine: How Creativity Works" on "To the Best of Our Knowledge" – why brainstorming is futile and why collaboration is effective. Also, creativity is a skill that we all can develop.
Creativity and the Everyday Brain on "On Being" – Rex Jung talks about the ways we can prime our brains for creativity.
I'm just now starting to feel like myself again after a very hectic – and stressful – start to the year. I'll be back to my regular posting schedule soon.