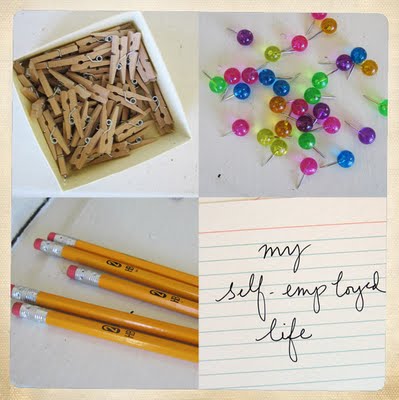 Because my birthday falls in December, I think of it as the start of my new year. Around that time, I begin to think about what I want to bring into my life in the upcoming year (I won't frighten you with the New Age-y details, but incense, candles and flower offerings *may* be involved). This year, three distinct themes popped into my mind:
Love
Creativity
Financial abundance
And – presto – suddenly two of those things manifested. Love: I had a birthday party and 15 friends came (I didn't think I had 15 friends). Financial abundance: I got a new client who dramatically increases my consulting income.
But what of my friend, Creativity? Lately, I've been feeling that my work is stuck at a level I'm unable to move beyond on my own. There is more complex, more layered work in me, but I don't know how to pull it out.
I indulged a bit and signed up for this class at my beloved Teahouse Studio. I haven't taken a formal art class since I first learned to screenprint, and feel that exploring and learning new techniques are the first steps to getting to the next level creatively.
I'm also renewing a commitment to myself – Fridays (or, perhaps, Mondays) are my creative days. No client emails or phone calls, no incessant web surfing. My goal is to spend at least three Fridays of every month on creative pursuits.
Finally, I'll be announcing some changes to my Etsy shop in the coming weeks. I want to shake things up a bit, honor the work I've done while continuing to move forward. It's time.
It's a new year.