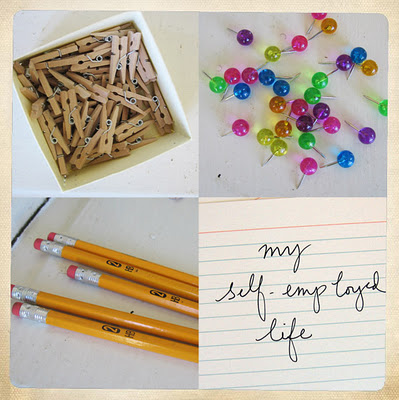 Lately, I've felt that the standard online retail model – of having a virtual store open year round, of constantly adding new items to generate interest – is becoming stale for me. My collections take me increasingly long to develop, and I'm moving towards more limited-edition work.
So, I thought, why not have a limited-edition shop?
Or, have an online "pop-up" shop, if you like that terminology more.
(Okay, I'm still thinking up the perfect name for this.)
But here's the general idea: I'll work on new collections throughout the year, opening my shop every few months for a short time frame each time I release a new collection. Then, after a few weeks, I'll close my shop and get back to creating. My non limited-edition work will continue to be available year-round through my brick-and-mortar retail partners MOCFA, Rare Device, and (soon) Mignonette.
This new model will take my focus away from keeping a fully-stocked shop at all times and will allow me to spend more time creating. Of course, this means that I'll need to do a bit more marketing. The "pop-up" nature of my revamped online shop will create some buzz, but I'll also need to send out my monthly newsletter, pitch collections to blogs ahead of time. And I'll also continue to blog about my projects, giving you sneak peeks.
 
This is an exciting change and feels congruent with my new year's vow to spend more time creating.
I'll announce my first "pop-up" shop mid next week. It will include work from my Istanbul collection, as well as smattering of my past work. Stay tuned – previews to come!