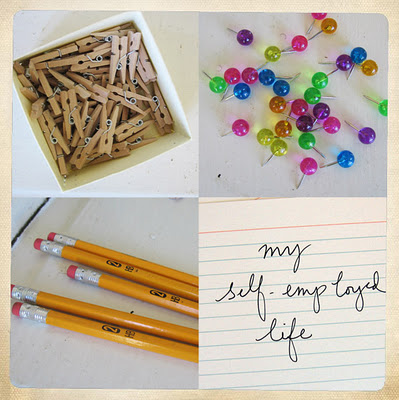 This morning, I decided to develop a list of my goals for the month since this month is shaping up to be one of my busiest yet. I'm sharing them with you, internet folks hoping that you'll help keep me accountable.
So, here they are:
Print and sew (or have someone sew for me) my November orders for MOCFA and Rare Device.
Send my 2012 calendar off to Spoonflower for printing (which means I need to decide on a design, do the hand lettering, finalize layout, and format the files properly for digital printing).
Bill at least 105 hours of client work.
Print wood prints for my Istanbul sponsors.
Decide on a holiday open house date (mainly for Istanbul sponsors to pick up their prints, but also to showcase new work).
Send out my November newsletter (uh, kind of didn't do one for October).
Oh, and did I mention that I'm doing a craft show at Teahouse Studio on December 10th? Or that I'm participating in Cindy Ann's ornament exchange again this year? Yeah, I'm going to need all the focus and motivation I can get.