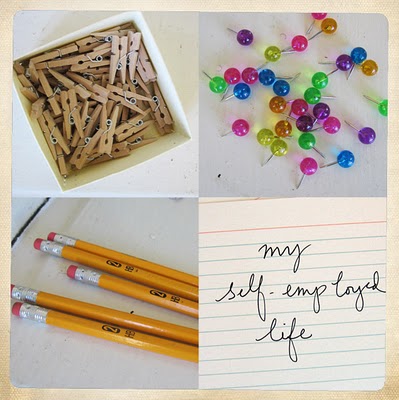 When I was in high school, a classmate – probably the smartest girl in the class – told me that she'd always wanted to learn how to play the piano. "But," she said, "I don't want to start off playing kiddie music. I want to be able to play Beethoven's 'Moonlight Sonata' right away" I, who had played piano for almost ten years at this point, thought she was crazy. You start off playing scales and chords and "kiddie" music. You work your way up to "Moonlight Sonata." Unless you're one of the autistic kids profiled b "60 Minutes" every decade or so, you probably won't hear a complex piece once and pound it out on the piano five minutes later.
I just finished reading Malcolm Gladwell's "
Outliers
." The book is about many things, but the chapter that resonated most with me was the 10,000 hour rule. In a nutshell, the 10,000 hour rule says that it takes around 10,000 hours of practice to gain mastery at anything.  Talent is important, yes, but you only need a baseline of talent to be successful. What you really need is to keep at something for 10,000 hours (or about ten years) before you have mastered a skill.
This reassures me. How often do we start a new practice or take up a new medium or take on a new sport and think we have to be experts at it right away? How often do we compare ourselves to people who have been working at something twice as long as we have? Of course we come up short. Of course my work isn't going to be as complex as that of someone who has been a working artist for 20 years. Of course I have a small (but lovely) customer base. I haven't fully paid my dues yet.
So what keeps me going? Most days, it's the excitement of my work, the challenge, the ability to see how my skills have grown. Three years ago, I was printing two-color prints on sketchbook paper. I threw out more work than I kept.  These days, I'm printing on wood. I'm experimenting with form and color.  I'm prouder of my current work than of any of my past stuff.
I'm not selling as much of my work as I'd like right now, but I'm not letting that stop me. I will draw and paint and print – for myself and my small audience for now, and hope that somewhere down the line, my skills will develop and grow, and my work will get more traction.
And if I keep at it, seven-ish years from now I just may be at the top of my game.