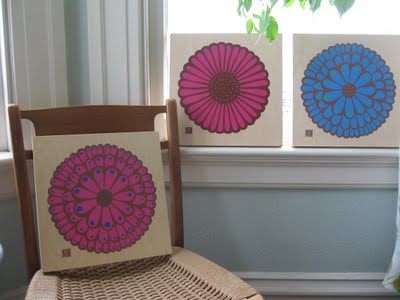 I've finally uploaded all my new products to my Etsy shop. All wood prints are available in limited editions; buy them now or forever hold your peace!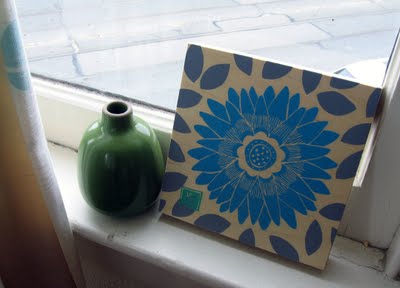 Also, there *may* be a discount code for all my newsletter subscribers. If you'd like to sign up, it's not too late. Just complete this form.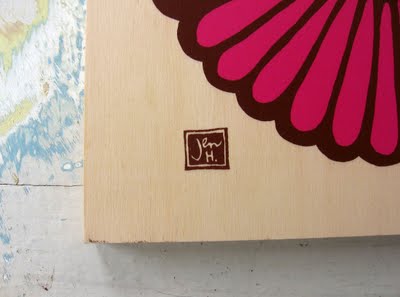 And thank you for bearing with me during my two-week absence. I had a bit of a family emergency. Everything is okay now, but I had a very hairy two weeks!