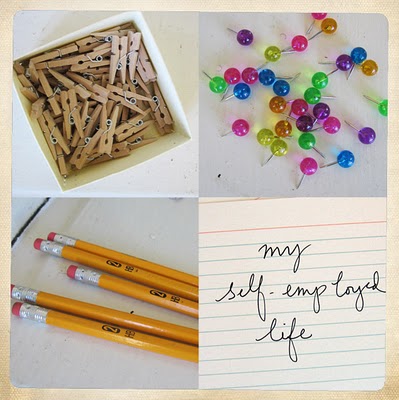 I'm working on
a few new prints
. And I have to admit that these prints are coming pretty easily to me. Of course, after the technically challenging
peacocky prints
anything would probably feel easy.
But here's the dilemma – how do I price these prints? Is it unfair of me to charge the same amount for these as I'm charging for the peacocky prints, which were way more complex to print?
My tension around pricing my art stems from something far deeper – the idea that creative work is supposed to be hard, and that if it isn't, my work doesn't have merit.  
The funny thing is that I don't feel this way about my non-creative consulting work.
I have consulting days that are incredibly easy, that present situations that I can address using  common sense and experience. Other days are tougher – I'll face a new challenge or come up against a problem that I know from experience has no easy solution. And yet my rate is the same for both days.
As I gain more experience and knowledge, making me more effective for my clients, do I charge less?Quite the opposite: I charge more.  I continue to build my skills by tackling more and more difficult situations – and my rate continues to increase with time.
And so I've decided that it should be the same with my art. Yes, some days I'll whip out a design that feels effortless because it uses skills I developed through earlier projects. Other times, I'll struggle through something that's just beyond my skill set. Both scenarios involve creating. Both draw on the same body of knowledge. Both come out of the same creative process.
I've decided to let my work be easy when it wants to be easy, and hard when it wants to be hard. I'm not attaching a price to how quickly I can pound out a print, but rather I'm looking holistically at my work and determining what it's worth. And some days, like today, I look at it all and think it looks pretty darn good. Really, it's worth at least what I'm asking for it.