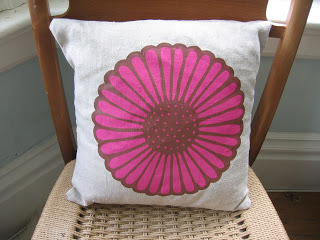 After finishing the last color of these prints on paper Friday, I decided to print a a couple of pillowcases. I misprinted one linen panel and decided to salvage it by cutting out the mistake and making a bag. And the bag looked so good that I proceeded to print more linen to make more bags.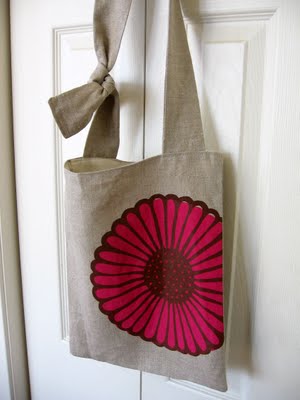 And now I'm tired. Ah, but I'm also so satisfied.
A colleague introduced me to a nice lady who takes on small sewing projects. I'd dropped off a trial run of products (including iPhone covers) a week ago. I picked them up Sunday and they looked good. Great, actually. This totally changes things for me – I no longer have to sew everything I sell. Yippee! I can just print. Double yay!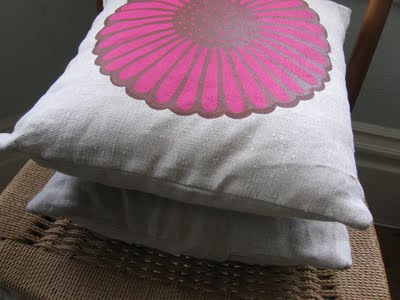 I'm getting excited about Renegade. I have so many new prints products to introduce and, for the first time, there's a cohesiveness to my collection – a visual story. Now I just need to sell enough to fund my trip to Istanbul!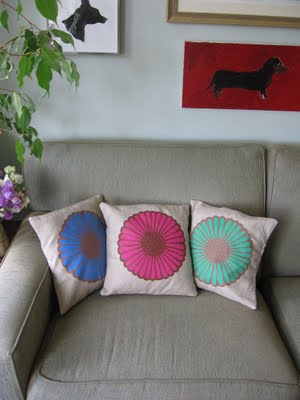 I'll get all the new products in my shop soon (you know, so you can send me to Istanbul). Until then, I hope you enjoy my photos.