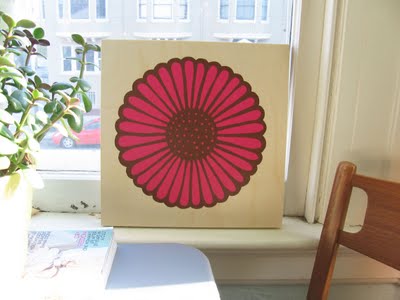 I've wanted to print on wood for a while, but didn't trust that I was skilled enough not to ruin an expensive piece of wood board. I took the plunge yesterday – and look at the result!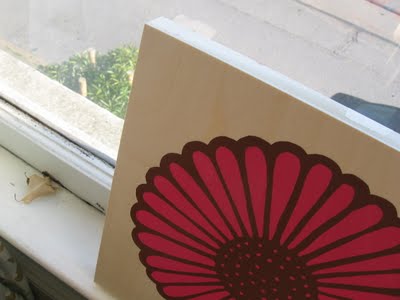 I'll print a few more panels, but each design will be available only in very limited editions. I'll probably debut them at Renegade – or maybe earlier. We'll see.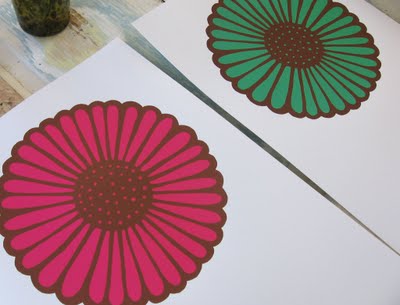 Of course, I'll continue to print on paper. Paper is a bit easier (and loads cheaper). Plus, I love the crispness of the colors against the bright white.
I'm printing more colors this week. Renegade is just six weeks away, and my goal is to introduce a lot of new work at the shows. Wish me luck!