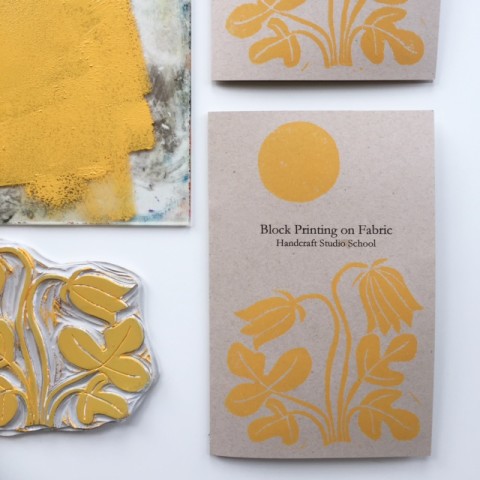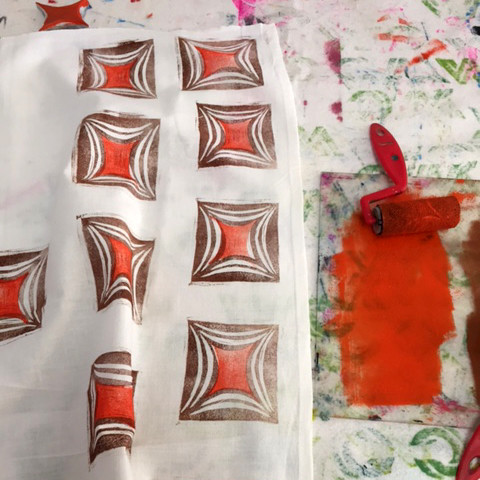 It's been awhile since I last did a class recap – I used to do one after every class, before I started teaching monthly. Of course, you can see some photos from my classes on Instagram, but I try not to over post there.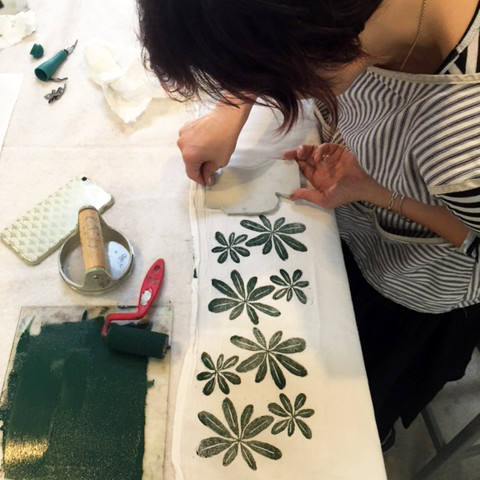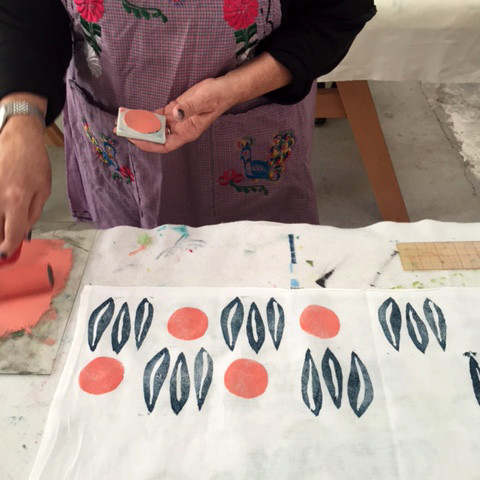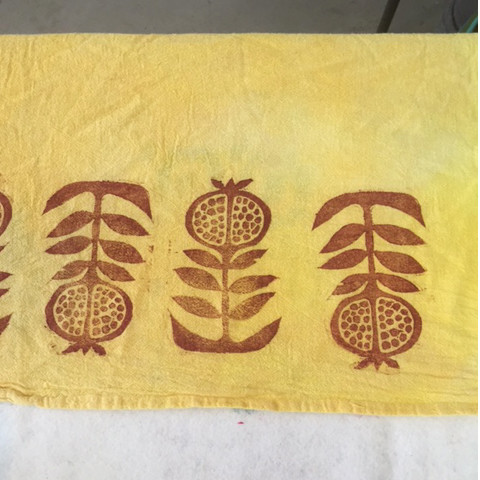 So, here are a few images from my December, January and February classes at Handcraft Studio School.
Some good examples of work by beginners: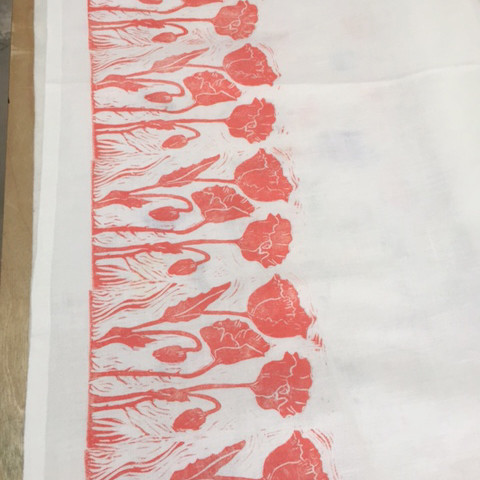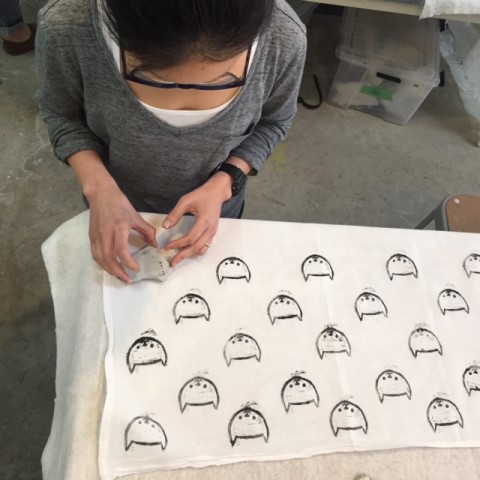 If you'd like to join me, there's still space in the following classes:
And I'll be announcing a May class date in Hudson, NY soon!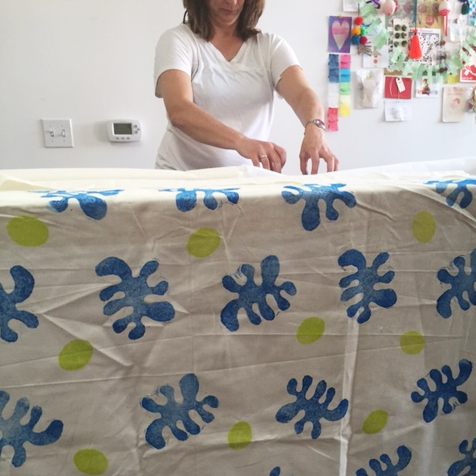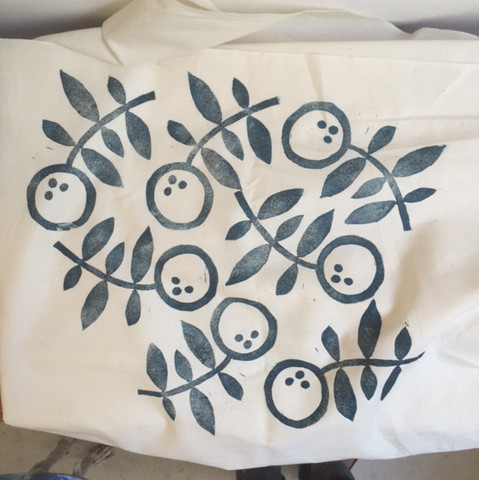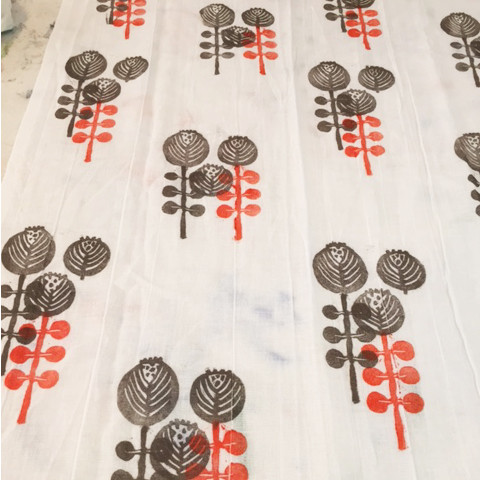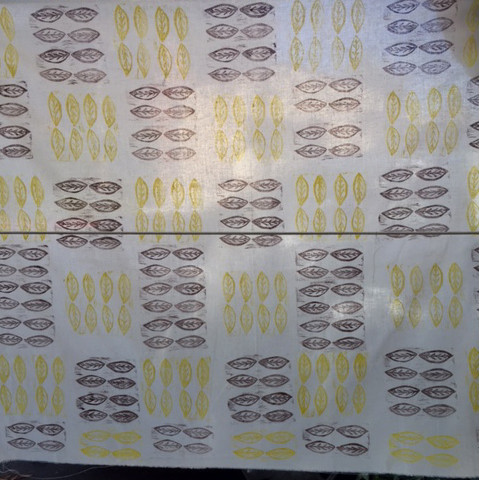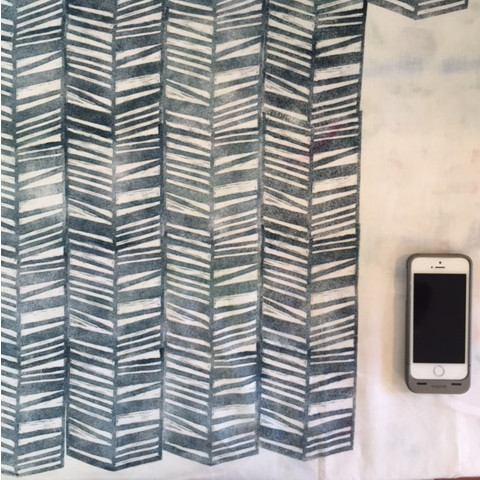 And some way more advanced work (by experienced artists):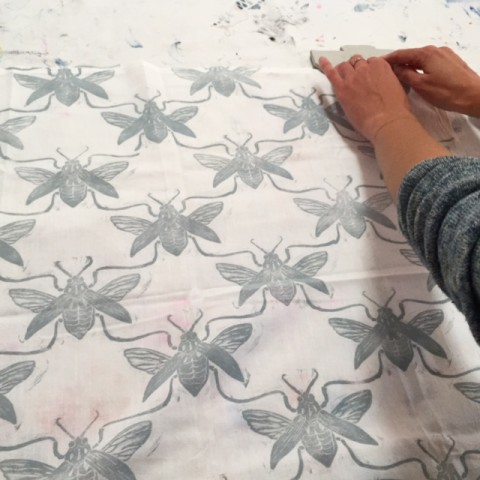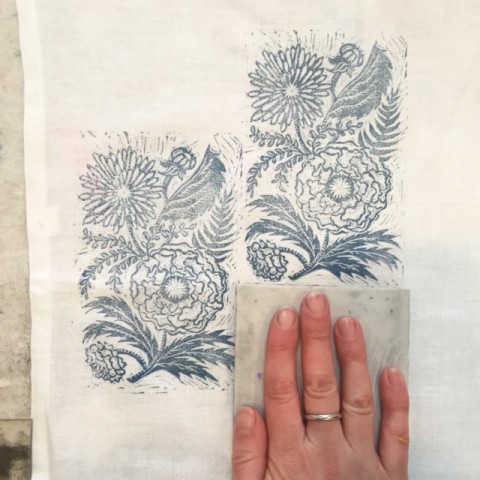 Hope to see you in class one day!