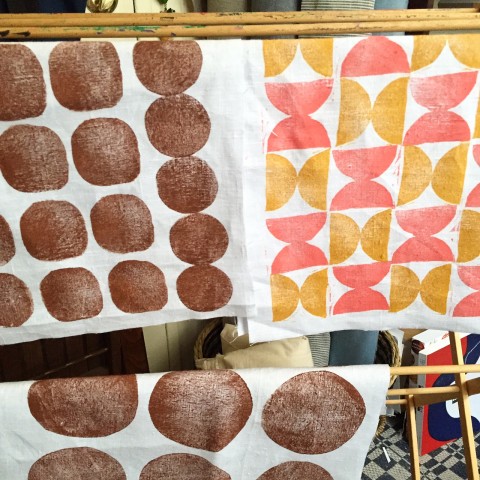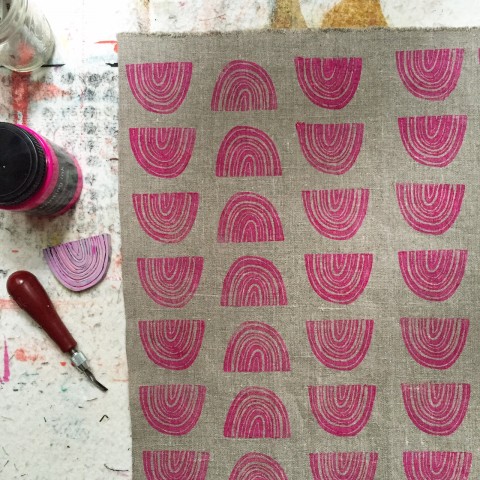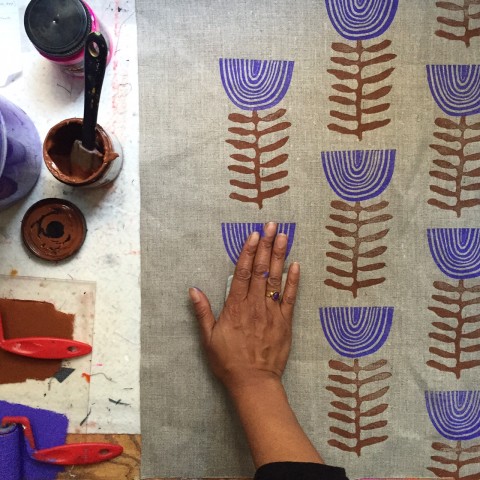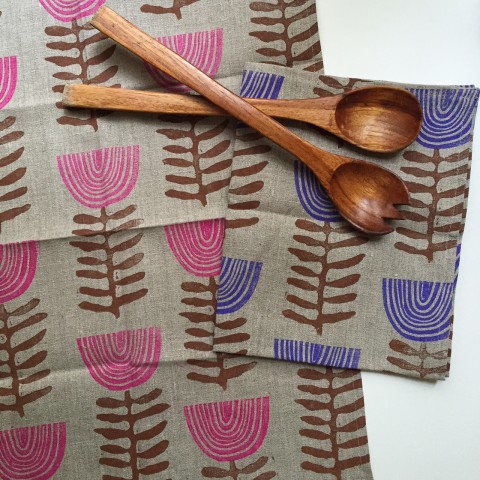 I joked a couple of Sundays ago that I didn't know what to do with myself on the weekend now that my 52 Weeks of Printmaking project is over, so, naturally, I continued to print.
Here are a few things I've printed this month. I'm working on some pieces for a show in October. I'm not completely yet sure what the direction will be, but I usually end up figuring that out by doing, rather than by thinking.
Now, off to the big studio to burn my screens for this month's Print, Pattern, Sew garment!