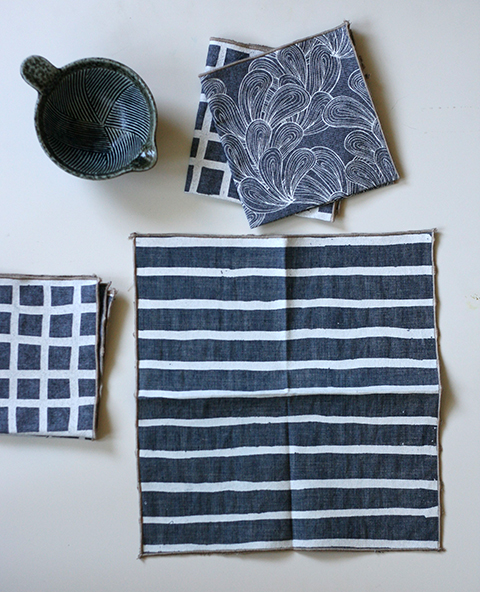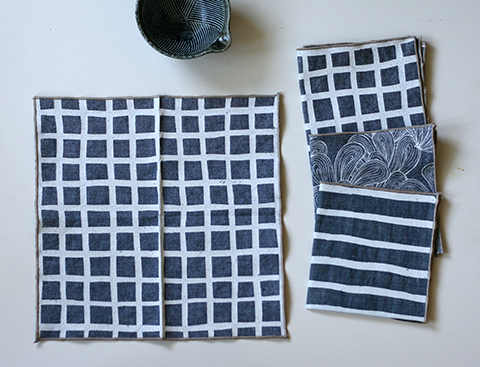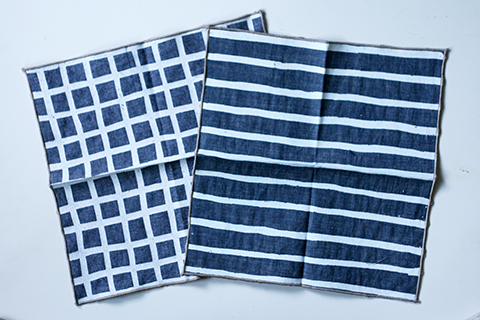 Week 47: One-color screenprint on cotton.
You get two prints this week! I made pocket squares years ago, but hated sewing the hem by hand. Since I bought my serger a couple of months ago, I've been making rolled hems on everything. Seriously. That serger was one of the best investments I've made this year.
Winter shows are fast approaching, and I may be freaking out a bit. My first show, West Coast Craft, is in less than two weeks; I still have a ton of printing and sewing to do between now and then. It's make it work time. I'll make it work.