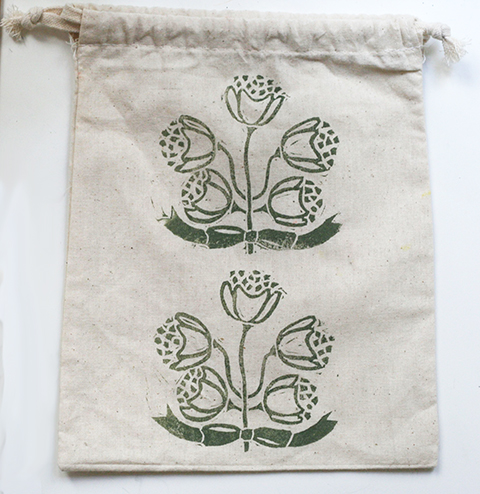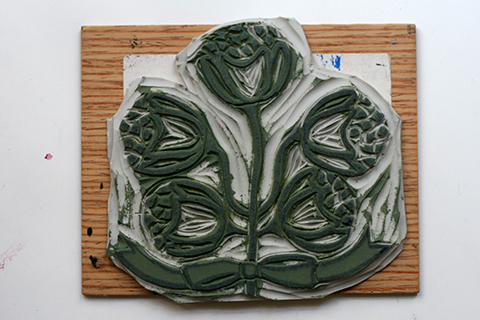 Week 32: One-color print on cotton.
I kept it simple this week. And I may finally be done with florals. The next few weeks may see a slew of Gus prints.
Also, you guys! There are only 20 weeks left of this project. Twenty! I realized last night that I needed to sit down and map out my deliverables and classes for the rest of the year, because the holiday buying season will be here soon. Really soon. And I may be getting some really good press. No, I'm not freaking out over here. Not me.
Happy Monday!