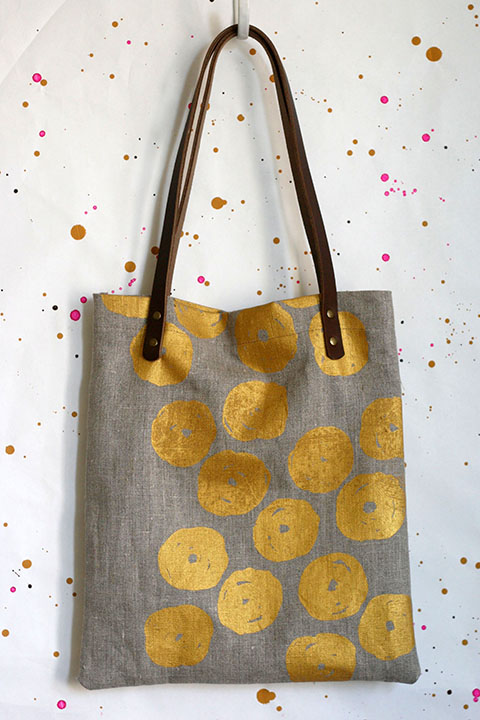 I'm celebrating the launch of my new collection!
I'd always wanted to put together a cohesive, themed collection, but I often found myself in a mad dash to create and post and blog and sell. This fall, I decided to do things differently, giving myself the time and space to create a special line for Winter 2013. It was a totally different experience for me; I created without worrying about feedback or sales. I only posted sneak peeks. I made mistakes out of anyone's view. I had fun. And when I finished putting my new collection together, I took a step back from it and thought, "love." All the love and joy and labor I put into the collection is printed onto the fabric, sewn into these bags.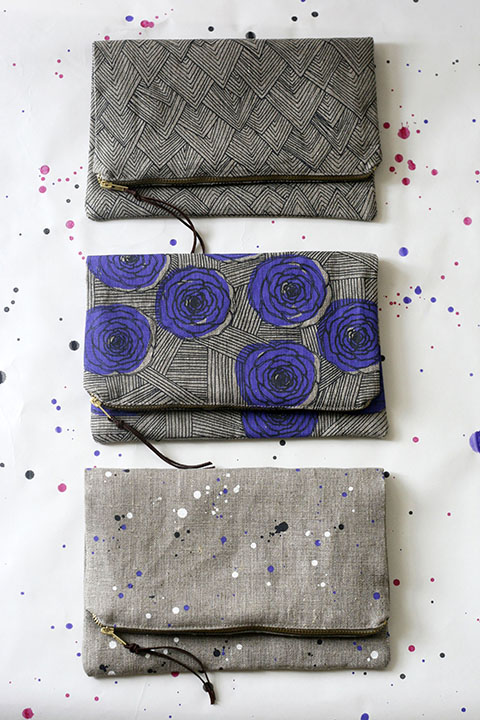 Today is launch day, and I'm celebrating. You can be a part of the party, too, by checking out the new collection in my shop (or by participating in the contest, below). I hope you'll love this collection as much as I do. I think it's a darn good one.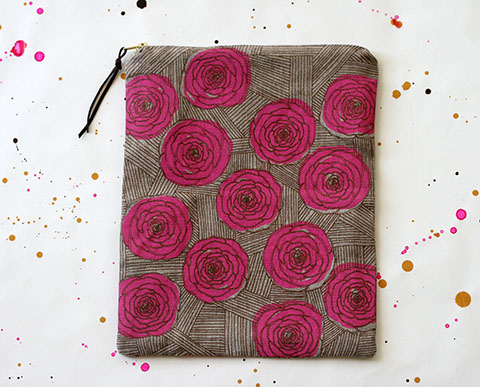 I'd love to give you all party favors for being a part of this little fete, I just can't afford that. Instead, I'm having a contest and am giving away bags to two fans.
Here's what you need to do to win; by October 20th, either:
Follow me on Instagram (@jenhewett) and regram your favorite of my new collection, tagging me (@jenhewett) and using the hashtag #jenhewettstudio. I'll be posting photos throughout the day; or
Visit my shop and pin your favorite bag of my new collection onto Pinterest, tagging me @jenhewett; or
Do both for two chances to win!
I'll choose two winners on Monday, October 21st (and yes, I will ship internationally). Good luck!