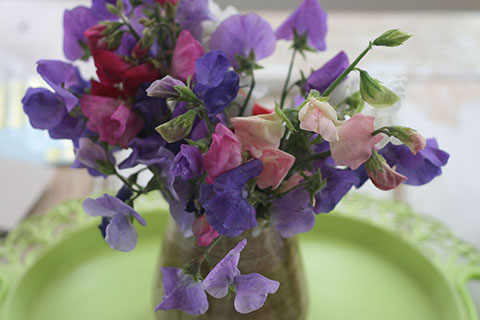 I received some disappointing news yesterday. It wasn't devastating (no one is hurt, or in financial ruin, or in jail), just disappointing.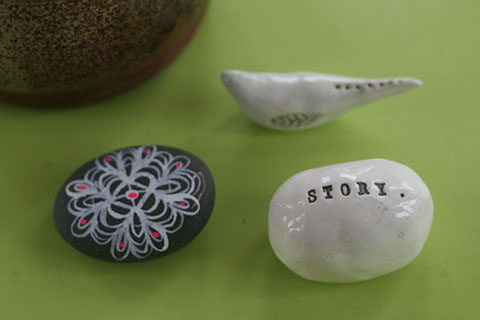 The lesson of this year so far has been that life doesn't always go as planned, despite hard work and some discipline. We all *know* that, but it's not fun when real-life situations teach us that lesson all over again.
Anyway, I'm not looking for sympathy. Everything will be fine (really). I just needed to vent a bit so I can start to move forward. Onwards!