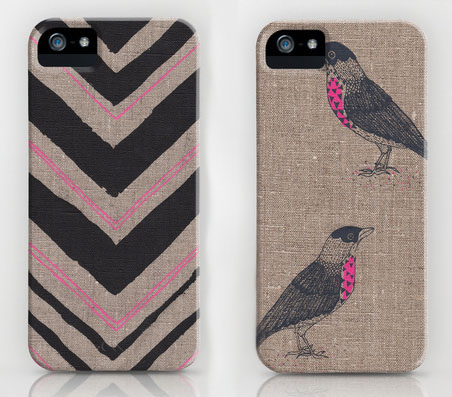 I've made some smart phone cases! Fine, Society6 is making them and selling them and shipping them. But I did all the artwork, so I'm claiming 98% responsibility for their creation.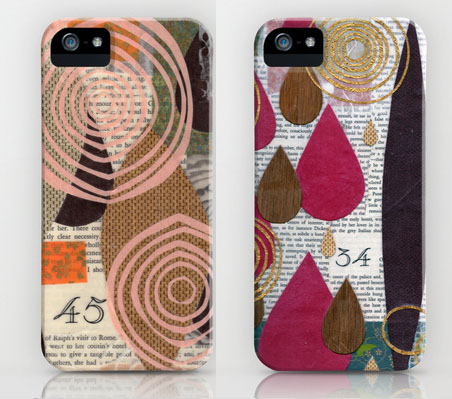 In addition to my fabric prints, I've also added a couple of cases using my collages. And I'll probably continue to add new prints for my phone cases over the coming months (you know, when I have time and new stuff, blah blah). Actually, this is a project that has been in the works for a long time (in my head). It was only after Renegade, when I wanted to do something that involved neither printing nor sewing that I made time to lay these out.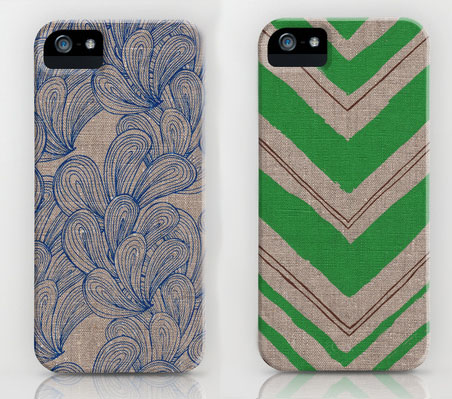 Anyway, the cases are available here. I haven't ordered any for myself yet; my next project is deciding which one(s) I'm going to purchase!