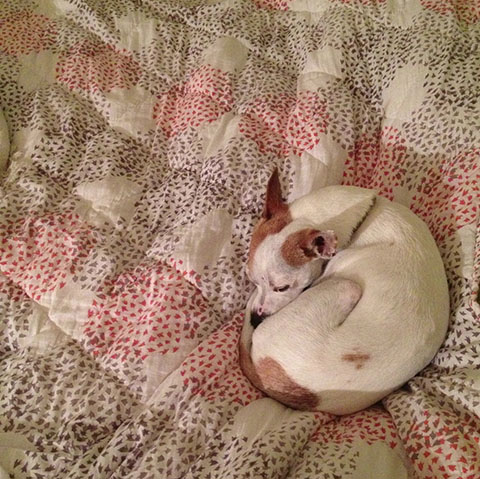 Thank you to everyone who stopped by my booth at Renegade this past weekend! It was especially great to meet folks I'd previously only known through social media, and those who found me through Kickstarter.
After all of that excitement, I am exhausted. I'll be taking a break from my blog for the next few days so I can recuperate. I'll clean my house, organize my bags, make a few plans, and curl up on the couch with my new favorite sweet treats.
Hope you have a great week!