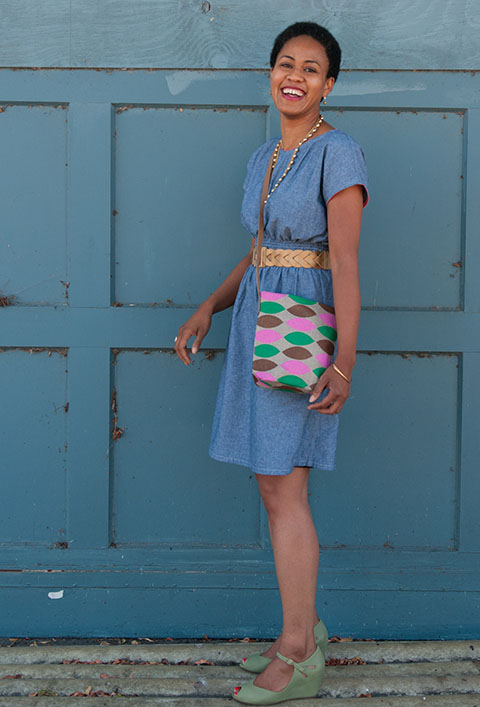 I thought it would be fun to do a little photoshoot with my new bags, so I could use the images in marketing and press releases. I scheduled something with my friend (and extremely talented photographer) Stef.
And then the calls and emails about the problems with my bags started coming in.
I needed to reassure myself that everything was going to be okay. After all, the bags were going to be fixed and I was going to eventually put them back in my shop. I decided to take a little leap of faith. Stef and I did the photoshoot anyway.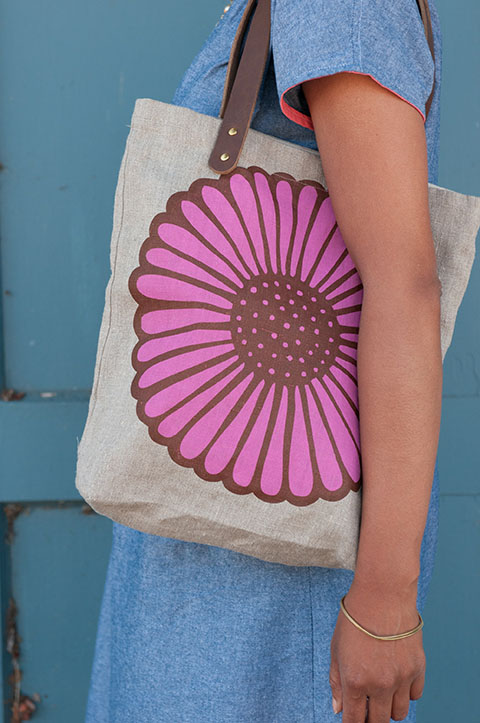 I'm so glad I proceeded with the shoot. Look at these photos – the colors, the light (the bags)! Stef did an amazing job!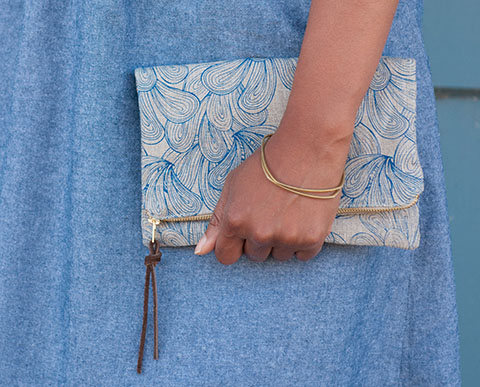 A few days later, my leather manufacturer called me to tell me that he'd definitively diagnosed the problem. He's fixing the problems bags now and I should have them back soon.
Lesson learned: sometimes you just have to put on a dress and some lipstick, strike a pose, and soldier on.
*All images taken by Stefanie Renee Lindeen.