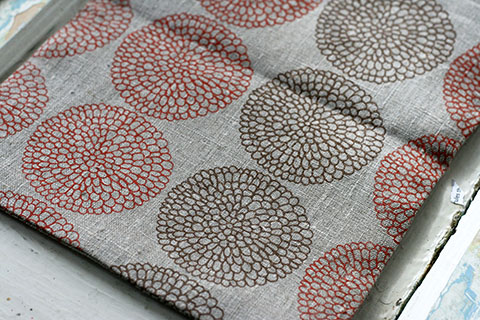 Sometimes you work on a complex repeat print and realize – after you've printed it – that you prefer a simpler version. That's what happened here.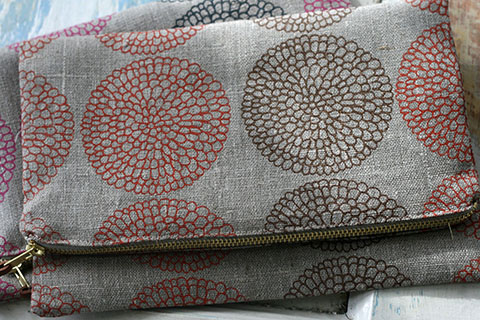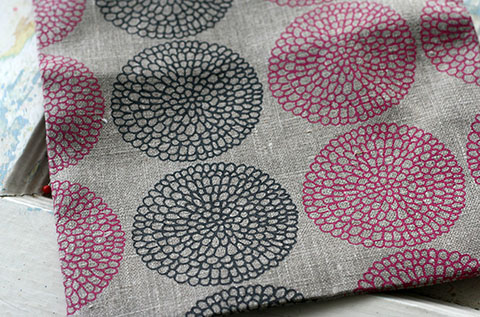 This weekend was like that, too. I had a number of activities planned, but I woke up on Sunday morning exhausted. I needed the simpler version of a weekend. I needed to camp out on the couch and nap.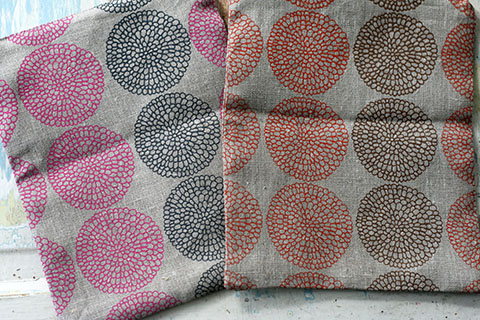 I'm almost out of linen, so I can't list these new bags yet (I only printed one bag in each colorway). And that's okay. Sometimes, when you're almost out of resources, you need to lie low until your reserves are restored.