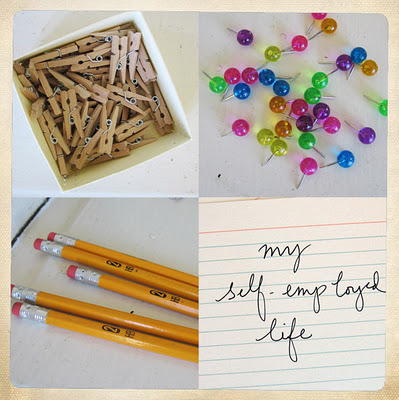 I earned more in 2012 than I ever have. My total 2012 tax bill is more than I made at my first job out of college. Actually, it's more than I earned at my second post-college job. And while I paid quite a bit in estimated taxes last year, I still owe more. A lot more.
I am 38 years old. I haven't had a career path like most of my friends. As I get older, my peers have started doing things like buying houses and investing money. Things that are treats to me – a meal out, a vacation somewhere that doesn't involve family – are a part of their regular lives. As I've drifted slowly away from a regular job – first to consult, then to focus more on my art – I've started wondering if I'll ever catch up, if I'll ever be able to afford a house in expensive San Francisco. Or will I need to work like I did last year to be able to afford a "normal," middle-class life? I know that reducing my consulting schedule to focus on my art means it will take years to get to the point where I can afford meals out and an annual vacation and a house. I worry that I may never catch up.
I write this because I'm trying to keep it real. We artists don't often have honest conversations about money with each other (or with our supporters). We don't talk about the years spent broke while we try to make it. Those of us who have become artists as a second or third career don't always talk about finding ourselves struggling financially after having had years of success in another field.
I am not discouraged. Being temporarily broke is a sacrifice I am willing to make. But I want to be honest here. We need to talk more about struggle, not paint such a rosy picture about what it means to live a creative life. This is hard work. We need to value it by acknowledging more often – and publicly – just how much work and sacrifice we have put into creating.