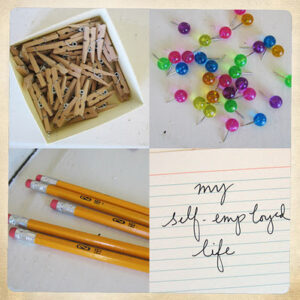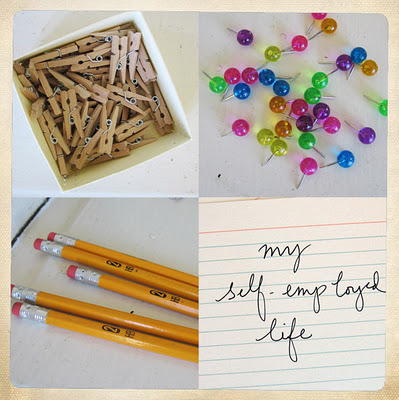 When I originally planned to produce my new line of bags, I thought the hardest part would have been printing the 600 pieces of fabric for the bags by hand. Turned out, that was the easiest part.
I know how to print. I know who to ask if I have problems; I work at a studio with experienced printers who can help me troubleshoot any printing issues. What I wasn't prepared for was the manufacturing process.
I'd taken a workshop about manufacturing in San Francisco, and that was good for the basics. I met with my manufacturer, he assured me he could make the bags. But what I didn't realize – and what I didn't even know to ask – was that there were parts of the manufacturing process that would require me to have special (read: costly,  custom) parts made. The manufacturer took it for granted I knew this; I assumed that I could just hand over my fabric and leather to them and that was all I needed to do. I'm pretty sure my manufacturers think I'm something of an airheaded flake.
I am so new to this. It's hard to be a rookie! It's very humbling, and very scary, to admit that there are just things I don't know. I find myself frustrated and freaked out almost every day.  I'm figuring it out at every step, and that's just going to have to be good enough for now.