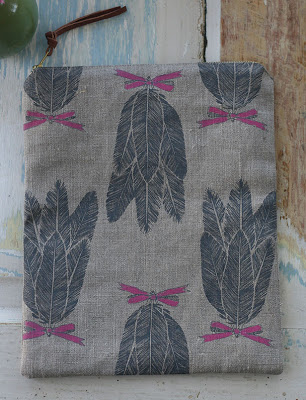 Even though spring snuck up on me this year, I subconsciously knew it was approaching. In a fit of what I now realize was spring cleaning fever, I woke up one morning and decided to steam all the rugs in my house. I've started buying masses of inexpensive bulb flowers. And my work has become lighter, moved in a different direction.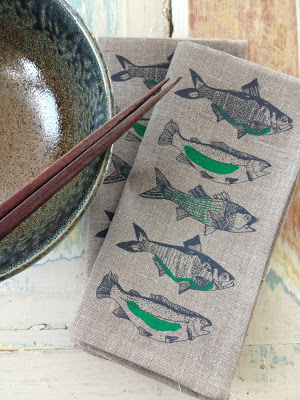 So much is going on right now. Some things aren't quite working out the way I'd hoped. A move I'd planned for over a year has been (happily) tabled. But some fun collaborations are in the works, and my new website will launch soon. I'm still ready for a change – perhaps a new home, or extended travel – but I need to figure out where this would fit into life as it currently is.
Here's a snippet of what I've been working on. It feels good. More to come.