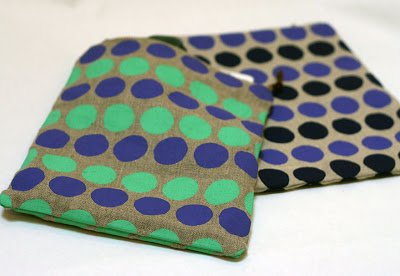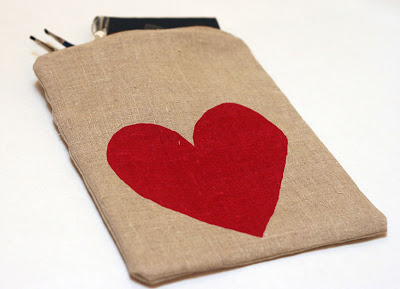 My parents gave me a sewing machine for my thirteenth birthday. I didn't really want to learn how to sew; I wanted to go to formal dances (yeah, I know). There was a girl in my class who went to a weekly, formal cotillion, and she sewed all her own dresses, patterning them after the dresses she saw in "Seventeen" magazine. I didn't go to a formal until I was 16, I didn't learn to sew, and my sewing machine sat largely untouched for more than 21 years. I actually learned how to sew properly around the same time I learned how to silkscreen.
These days, I'm grateful I know how to sew. I can sew my own stuff, come up with sample sizes, develop new products.  And, this weekend, I tried out a new size – a zippered bag that can be tossed into my purse, or folded over into a casual clutch. I figured out, through trial and error, that I can't use a heavy lining in this bag or it won't fold over easily. I've been carrying them around (and getting compliments).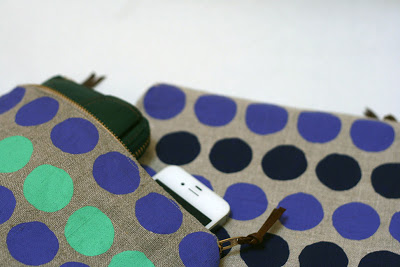 I so want to put these into production! If I exceed my Kickstarter goal, I'll have these made. And if you want to help me exceed my goal, you can back my project here.
And if you ever meet thirteen-year-old me, tell her that being able to sew these beats going to some stupid formal dance any day.