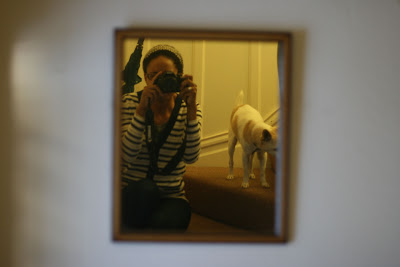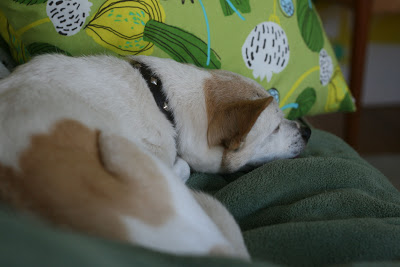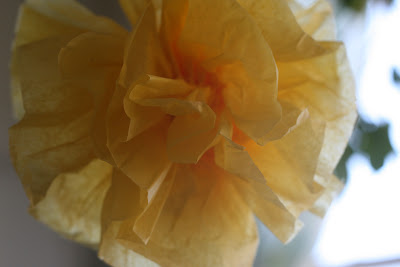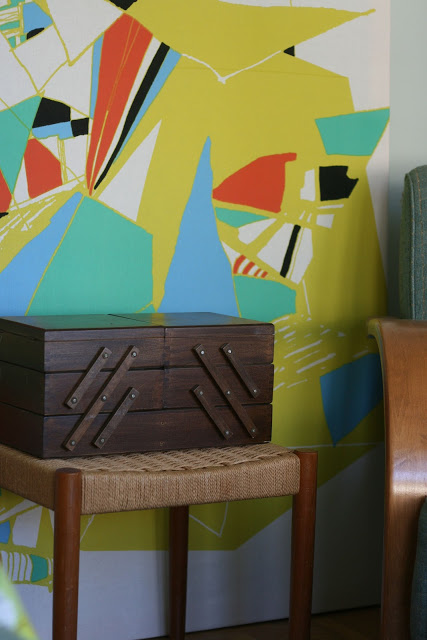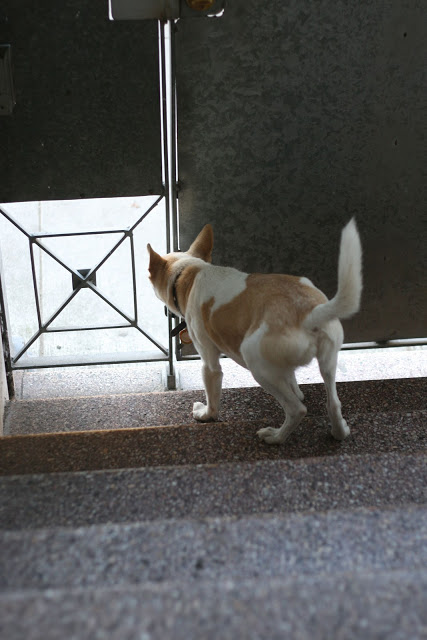 I needed a break after a very busy week last week. On Sunday, launch parties over, I noodled, watched episodes of "Wallander" (in Swedish), went for long walks, cleaned my house, sent "thank you" notes.
And, for the first time in a long time, I thought about all the changes going in my life. Some changes are by choice, others are not – and they can be overwhelming. I haven't been good at relaxing lately; there are so many things I want to get done. There is always something else to do, always another little step I can take towards a goal.
This week, I'm taking a deep breath. The couch is calling my name and, for now, I'm going to listen to it.