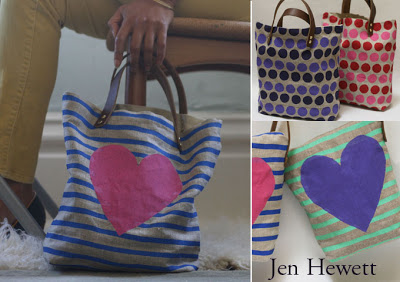 I've finished my bag samples. I have pricing from my manufacturer. I've uploaded my Kickstarter video.  Now, I'm just waiting for my project to be approved by Kickstarter.
But in the meantime, let's have a little fun.
The bags won't go into production for a few weeks, but in the meantime, I'd love your feedback on sizes. So, if you're in the Bay Area, come check out the samples.
I'm having not one, but TWO, launch parties for my new bag line!
Friday, October 19th
5:30-7:30 pm
Teahouse Studio
1250 Addison Street, Suite 208
Berkeley, CA
Saturday, October 20th
3:00-5:00 pm
Rare Device
600 Divisadero
San Francisco, CA
I won't be selling bags at the event, but your feedback will be invaluable before I go into production. So, please stop by!
And thank you to Giselle, Tiffany, Stef and Mati for hosting me and Jake and my bags.