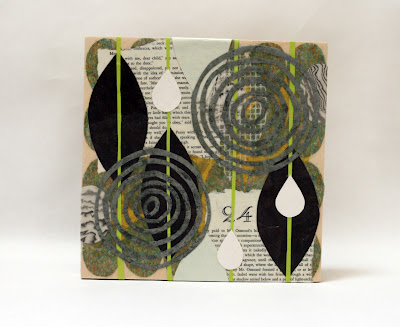 I've just added a bunch of collages from my recent show to my Etsy shop. Each mixed-media piece is an original. I used found paper, wallpaper samples, pages from "A Portrait of a Lady" (leftover from a long-ago college English seminar), and mounted them on birch panels.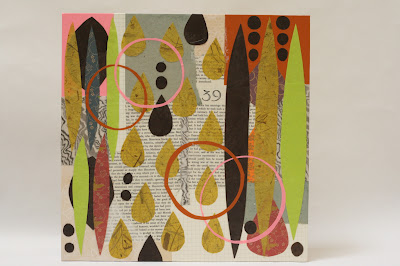 You can read about how I started collaging here, and learn about my inadvertent inspiration here.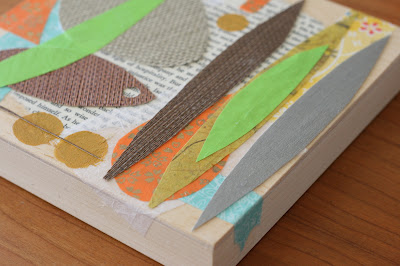 And, of course, if you'd like to buy one (or ten!) of my collages, you can find them here.