Another busy weekend. Sunday night, I realized (again) just how focused and productive I've been this year. I feel like I've been hitting one deadline after another. My show is up and now it's time to finish my portfolio and apprenticeship application. Once that's mailed, I'll shift gears and start working on my next, big project. And I'm doing this all while working pretty much full time. Yeah. This has been quite a year – and I've loved all the movement in my life so far.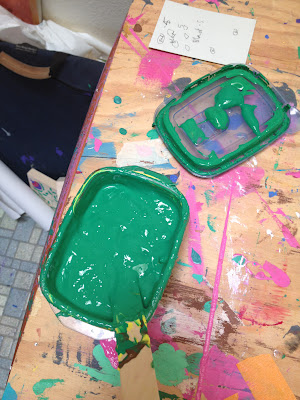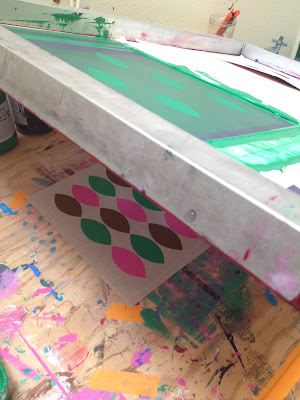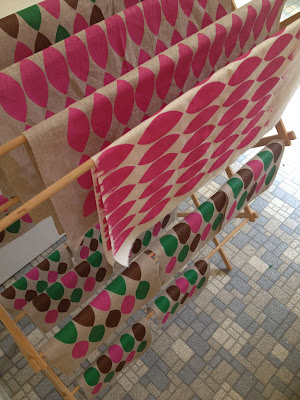 I've been getting a lot of requests for my time lately – blog readers wanting to meet up for coffee, requests for informational interviews, even an inquiry from someone who wanted me to critique one of her projects. It's flattering to be so in demand, but it's also overwhelming given everything I'm trying to accomplish right now. So, I've decided to be selfish for the next few weeks. I'm only going to do the things I need/want to do. I need to maintain this focus to achieve my immediate goals.
And after that, I'm going on vacation.