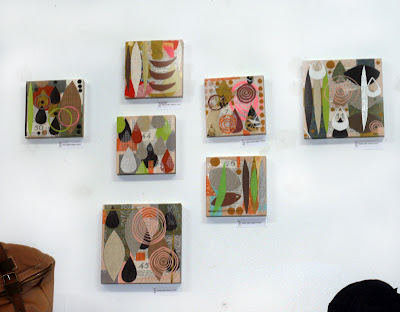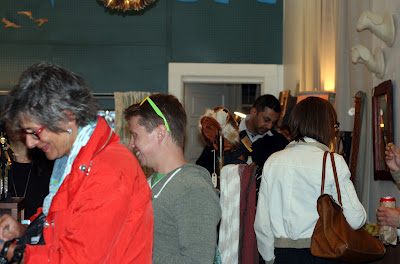 My show opened a little more than a week ago. It was such a whirlwind evening. I imagine it  must be what a wedding is like for the bride and groom – so many people came and I wanted to talk to them all, but just got to spend five minutes or so talking to each person. I only remembered at the end of the night to take photos.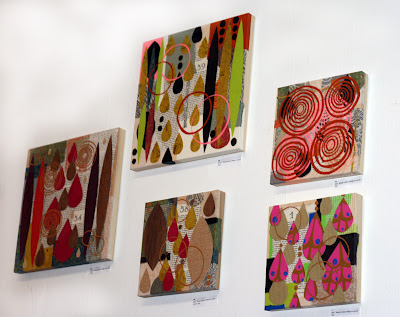 Now that the opening is over and the show is up, I've moved on to another project. No honeymoon for me. Oh, wait – my creative life *is* the honeymoon.
And if you want to see my show, it will be at Arkay Workshop until July 29th.