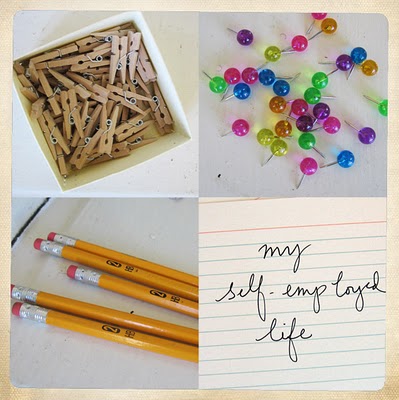 When I treated my art business too much like a business, it became stagnant. I churned out variations on a theme, based on work that had previously sold well. I was bored with my creations – stuck. This new work didn't really sell.
Lately, I've been treating my art business more like art. I think less about sales and volume and more about creating. I'm taking time to play, to try new techniques and media. I'm having fun.
I admit that having fun was scary at first. It's hard to break my old patterns. I found myself wanting to go back to my old way of working, my old themes because they were familiar. Safe. But I had a breakthrough (after discarding a lot of work) and found a new groove. I'm creating work that I'm really proud of.
Along the way, business me has popped back in the right way. I cut out my lines of cards and notebooks, which were labor-intensive, low margin products that, though they sold really well, had a low perceived value.
I priced my new work higher to cover my time and materials – and to reflect the fact that my work is art, and not a commodity.
I realize that by raising my prices and cutting out my inexpensive work, I'm probably sacrificing the validation that comes from selling a lot of items. But I'm also convinced that creating wonderful work that I'm proud to promote will satisfy both business me and artist me. It may take a while, and I may have to market my art more than I have, but in the long term I'm creating a business model that balances my love of art making with my need to make a living.
And that balance – when I get there – will be a wonderful thing.