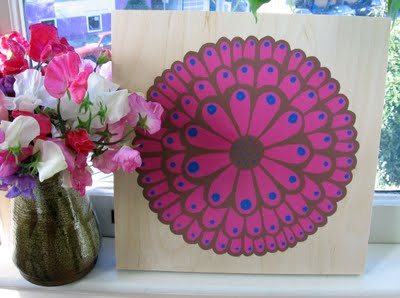 Peacocky prints on wood – done. Well, almost. I still need to add my chop, sign the backs, and varnish them. But I'm 95% of the way there. I think.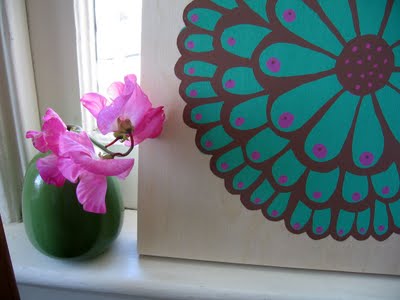 I've had so much fun making these. I look back on the past six months and see how much I've challenged myself – with new techniques and new products and new materials. Some days I feel like I blog about the same things over and over again, so it was nice to remind myself just how far I've come.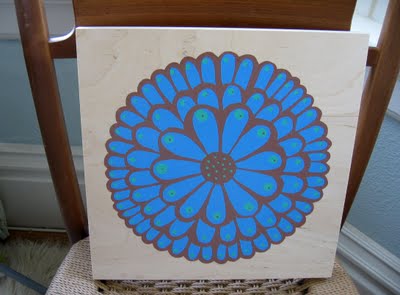 Panels will be $80 and will be in my shop next week. I forget how many are in this run – a limited edition of 15? Can't remember… But if you'd like one, contact me directly and I'll put one aside for you.