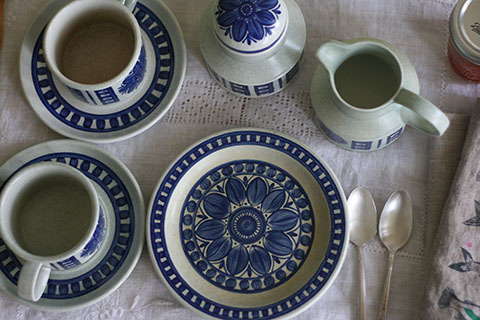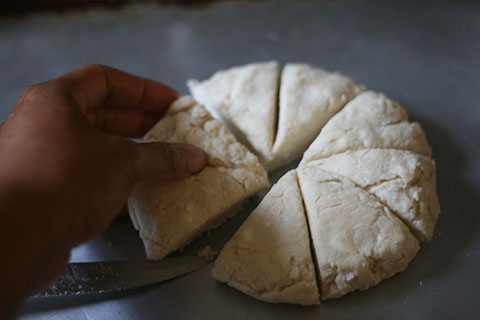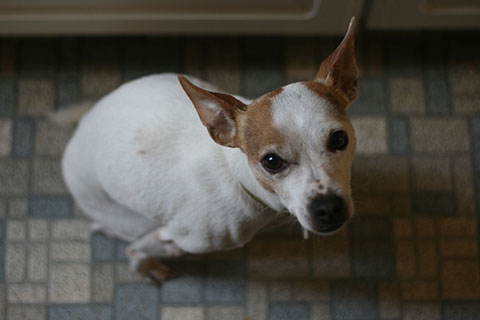 Yesterday, I did the kinds of weekend things one does – went to the market, cleaned my apartment, made lunch for the coming week – and realized that I hadn't experienced the Sunday blues in a long, long time. You know the Sunday blues. It's the heavy kind of sadness that you start feeling around 5pm every Sunday as you resign yourself to going back to work the next day. I had them bad a year ago as I overworked myself with too many consulting jobs while also trying to re-launch my business (and plan a move). I felt most burned out on Sunday evenings as I faced the tasks and projects of the coming week.
I still work a lot. I still have consulting clients (albeit way fewer than I had last year). I print and sew late into the evenings. This past weekend, I worked. But there's something lovely about being able to just enjoy a weekend and not see it as a countdown to the coming week.
I have very consciously paid a price for this different pace, though. I earn far less money (for now) than I did last year and live with a certain amount of uncertainty around money every month. Luxuries like meals out and new clothes are mostly gone. But all of that has been replaced with a fuller life. I now have time to make my own meals, instead of turning to takeout because I'm so exhausted. I've started sewing clothes. I take a break at 4pm every day to walk Gus. This weekend, I made a dress. I had a friend over for afternoon tea.
I'm not saying that this is easy or ideal (for one, I'd like more money). But it's far better than where I was last year. And, really, that's enough. I'll take a full life over a frantic one any day.