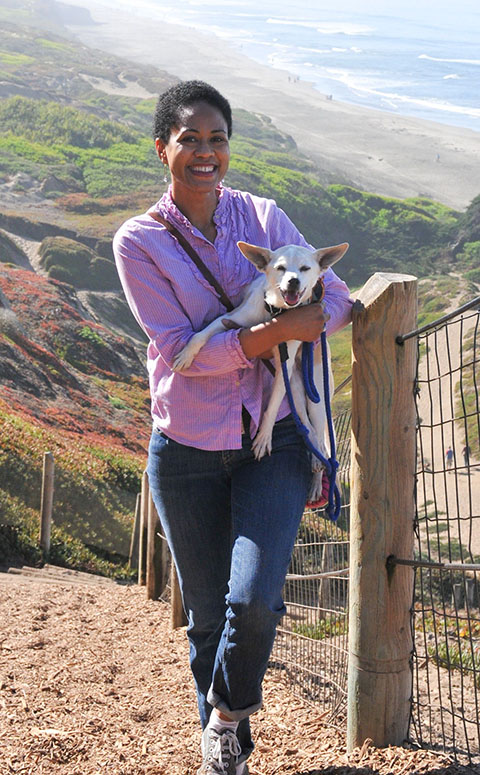 Eight years ago today, I went to an adoption booth at a street fair and left with a dog named Wren. Wren had a Jack Russell body, a Chihuahua face, and ears larger than his head. I don't know who had named him Wren, but it was clear (to me, at least) that his name should be Jake, after my dad's Uncle Jake. Actually, Uncle Jake's real first name was Julius Caesar, and the name completely fit this small dog who eventually ruled my life.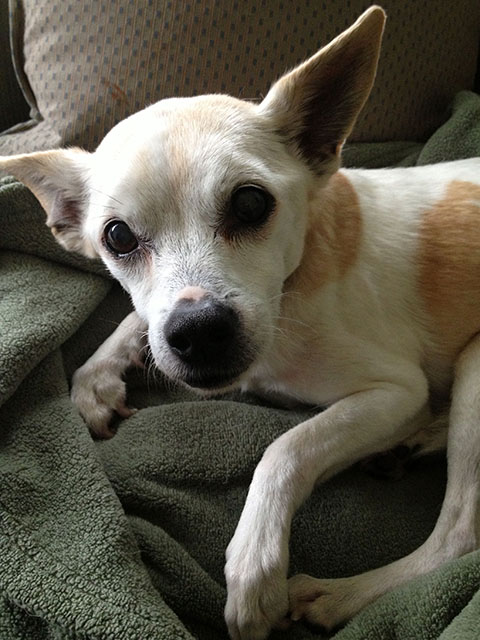 I'd never had a dog before Jake, but he quickly made me into a dog person. We were buddies; he went everywhere with me, walking his distinctive zigzag walk, and demanding affection from strangers. When he died, after having been my companion for seven years, I was devastated. You know that you're going to outlive your pets, that each time you adopt an animal you invite heartbreak into your life, but that doesn't make their passing any easier.
And then you jump back in and adopt another one.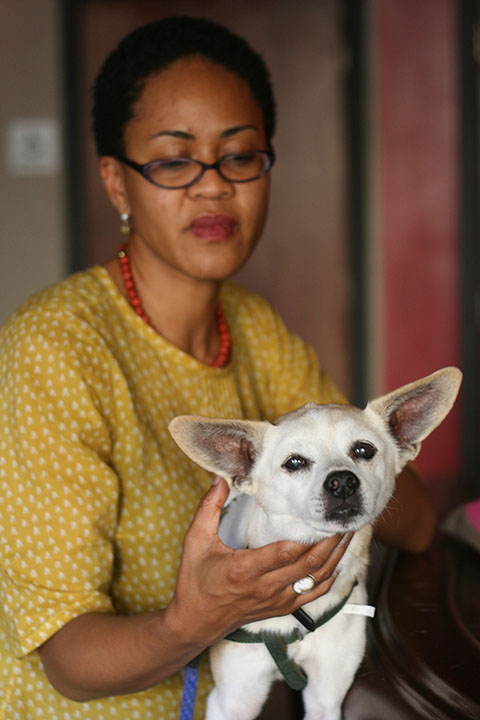 The other day, a friend asked me if I loved Gus as much as I loved Jake. I responded that I love him as much as I'd loved Jake after ten months. But Jake will always be my first dog, the first one I pulled out of a dog fight at the park, the first dog I took to Fort Funston, the first one I held while he took his last breath. He was a special guy.
So, Happy Adoption Day, Julius Caesar "Jake" Hewett. You are so missed.