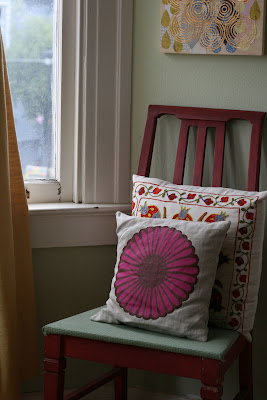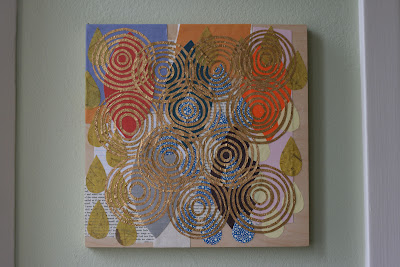 I made a collage for the first time since I hung my show. It was good to collage (and even better to collage and drink wine with
Lisa
and our dogs). I'll be getting the rest of my collection back at the end of the month (unless you guys bought them all), then will put them up for sale online.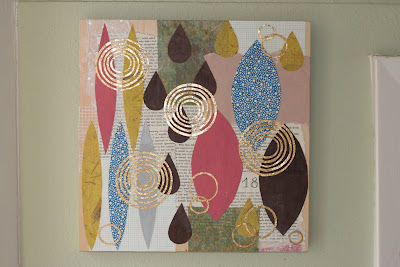 But I will keep a couple for myself, as a reminder of this time when my life has felt both so settled and so full of possibility. I'll look at my collages and remember the moment when I loosened up creatively, tried something new. I've hung a couple in a corner of my bedroom, next to my Live Bravely print. They're the first thing I see when I wake up in the morning.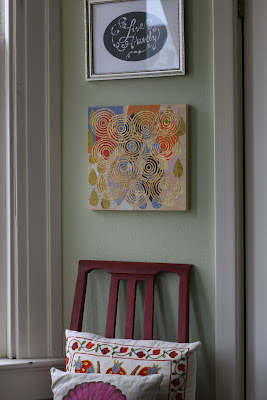 This summer is passing so quickly. The year is half over and already so much has happened. 2012, you're not bad at all.
Are you on Instagram? If so, follow me @jenhewett. I post photos regularly.