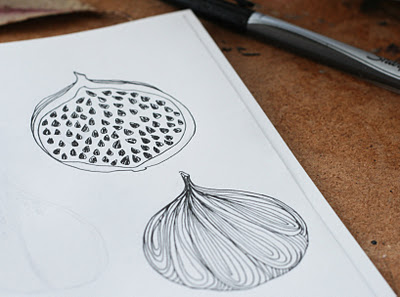 I'm working on a new project. I'm not quite sure what design direction it's heading in, so I'm keeping the ultimate project secret – for now.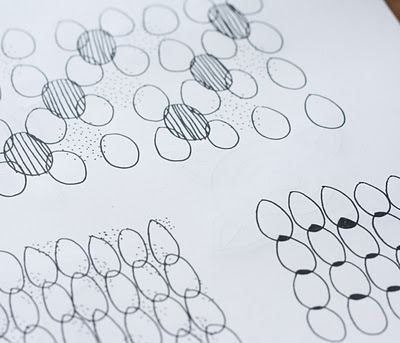 But the project will be a textile-based one. And I'll tell you more in March once I've sorted the details out. It's going to be a fun one! I'm so darned excited about it.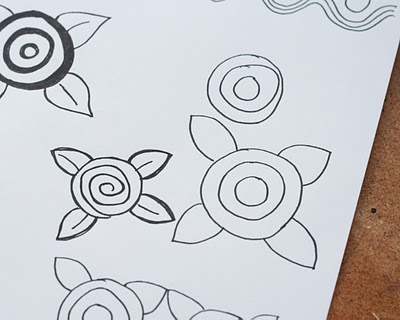 Until then, enjoy these preliminary sketches from my sketchbook. And don't forget to purchase one of my new prints before they're all gone!